Simple RFID identification device for Time & Attendance
Offers RFID Card/Tag identification with optional pin-code for managing time & attendance as small to medium businesses
The Anviz W1C Pro RFID clocking in machine offers standalone Time and Attendance through identification via EM card, key-code and/or combinations. The Anviz W1C Pro has a 2.8-inch colour screen that displays its intuitive GUI – which is easy to understand and self-explanatory. Full capacitive touch keypad offers a convenient operation experience.
When you reach out your hand to touch the keypad, the device will be activated automatically and be ready for you. When you place your RFID card or tag on the RFID sensor, the sensor will be activated automatically and will awaken the device from low power mode. With a max storage of 3,000 registered users and 50,000 records, this device is perfect for any small to medium (SME) business.
The device works with the on-premise Anviz CrossChex or ClockReports software, as well as the cloud-based Go2Clock service.
RFID Accessories are available with this product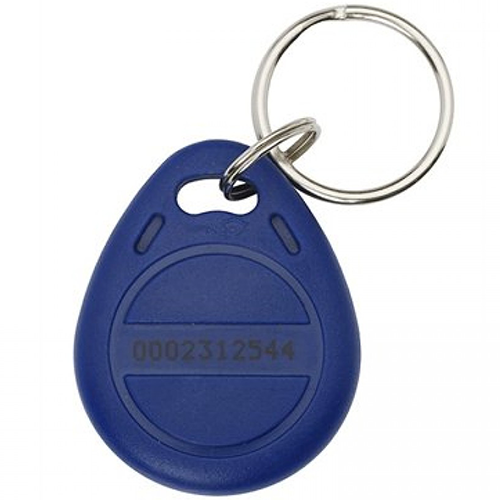 RFID Tag EM125KHz – Key Tag
RFID Tag for Access Control and Time & Attendance.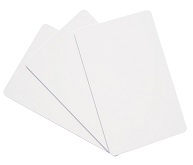 RFID Card EM 125 KHz Prox
Industry standard RFID 125 KHz generic prox cards.
A view of the Anviz CrossChex Software Dashboard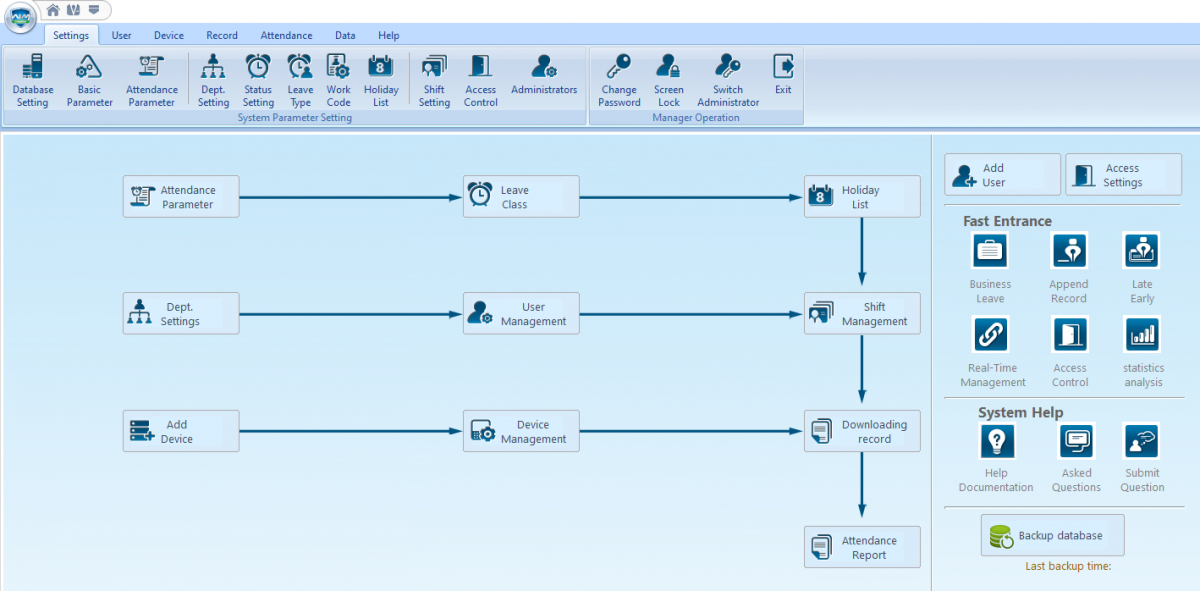 ---
Compatible Software
The Anviz W1C Pro is compatible with the following Time and Attendance and Access Control desktop software:
---
Please arrange a FREE online demo with us where we can demonstrate how it works live.
For more information on the Anviz W1C-Pro and compatible software please contact us.
Get in touch