Identifying and authenticating users for single sign on, physical access, time and attendance or software purposes
---
Mobile & email communications, business documents and access passwords are rarely secure enough; more than 60% of business managers share passwords with others. Strong authentication and higher levels of integrated security solutions can help eliminate the risk of your data or communications being compromised.
User identity forms the foundation of all enterprise security models. Biometric software solutions and biometric identification and authentication products make strong security simple, practical and affordable for businesses of all sizes.
See our product categories below.
For more information on Idency Biometric solutions please contact us.
Access Control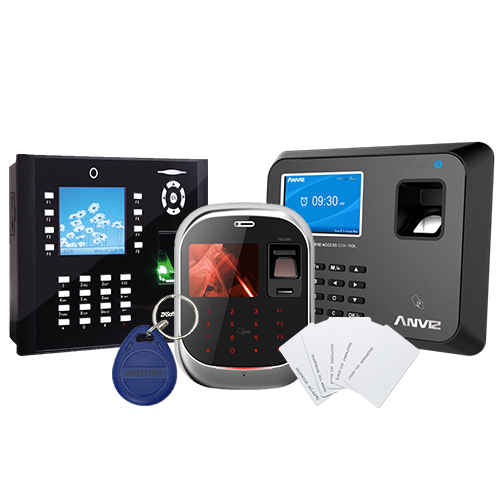 Fingerprint Readers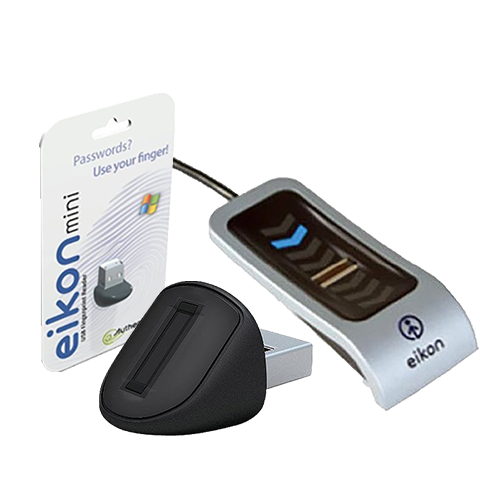 Biometric Software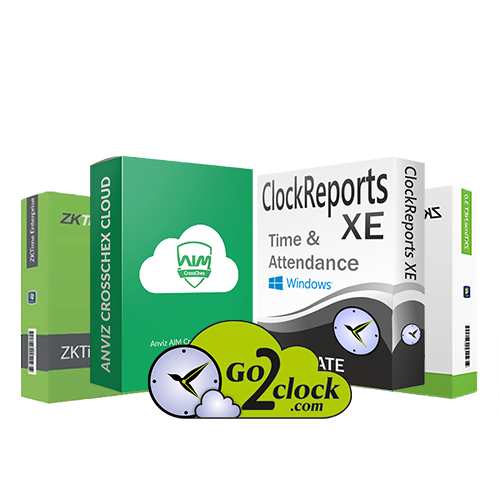 Time & Attendance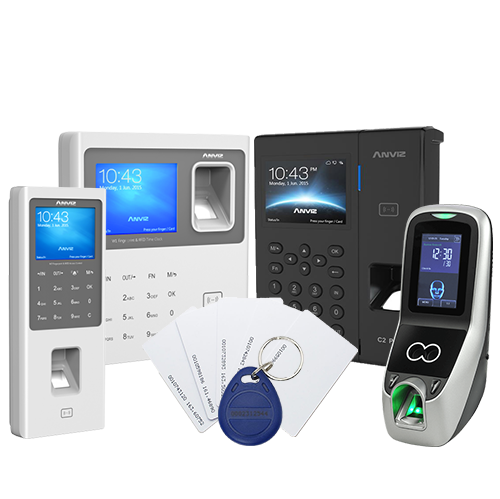 Two Factor Authentication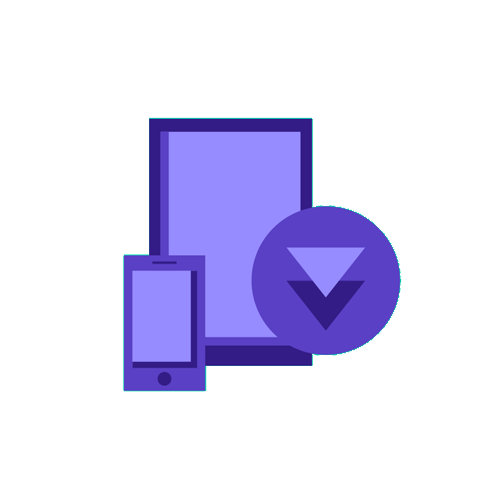 Vein Readers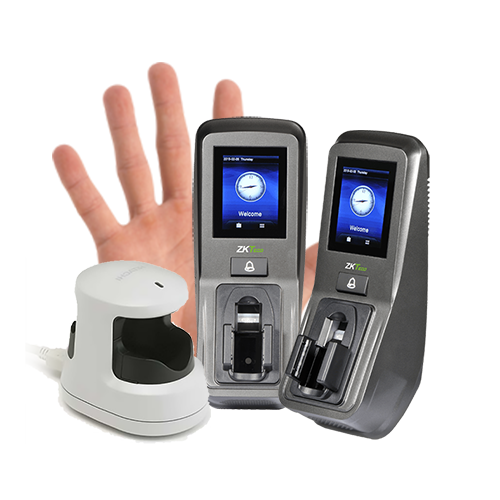 HR Software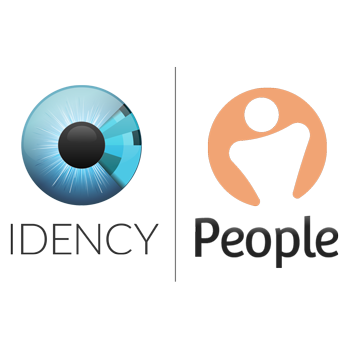 Our Blog