Biometric & card devices for recording employees attendance
---
Tracking your employees and contractors attendance can be time consuming. With a time and attendance machine you can dramatically reduce your costs. Our biometric devices work by fingerprint or facial recognition. This ensures that only the employee themselves can record their attendance, thus offering greater accuracy in attendance tracking and access control. RFID card devices are also available.
Ensure 100% accurate time and attendance records
Streamline business processes
Improves your workforce's efficiency
Saves administration time
Reduces overall labour costs
Removes human error from the equation
Reduce password management costs
Non-obtrusive or 'Big Brother'
Contrary to popular belief, when registering an individual with the fingerprint reader, it does NOT take a scan of their fingerprint. It looks for specific points within the fingerprint and then just saves the coordinates of these points. This data is immediately encrypted and will only make sense to the fingerprint software. So you can be rest assured that your fingerprint hasn't literally been taken and stored.
For remote and onsite installation services please click here
See our product categories below and if you have any questions get in touch.
For more information on Idency time and attendance products please contact us.
Iris Time & Attendance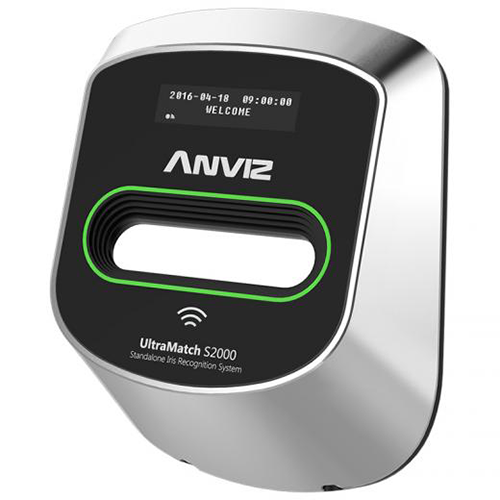 Facial Time & Attendance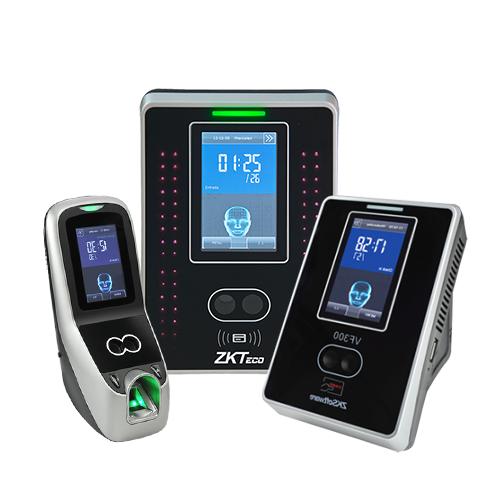 Finger Vein Time & Attendance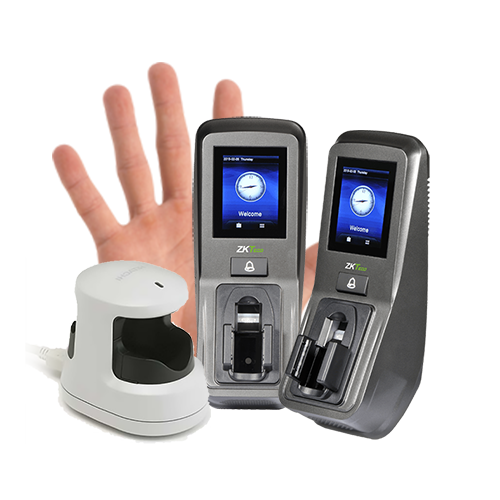 Fingerprint Time & Attendance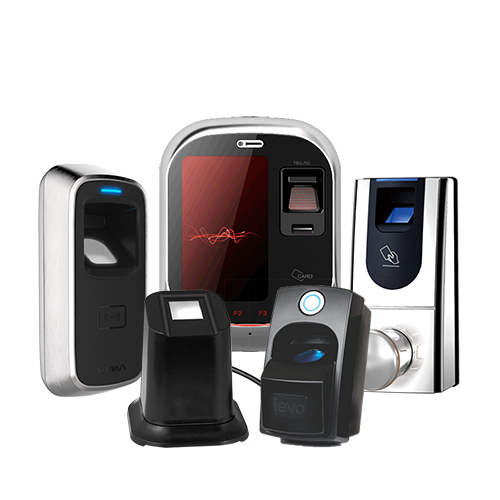 RFID Time & Attendance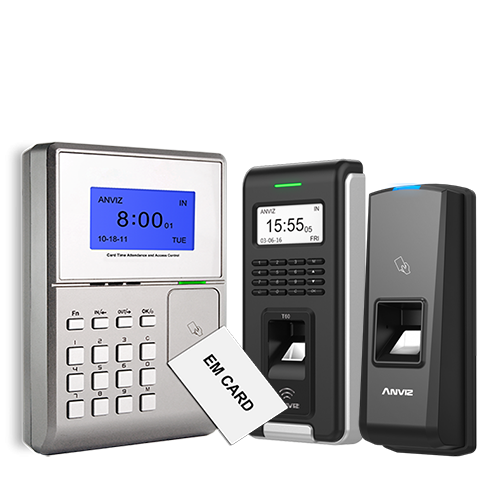 Time & Attendance Accessories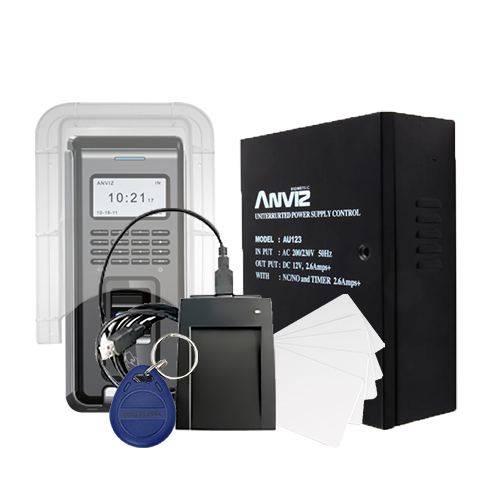 Time & Attendance Software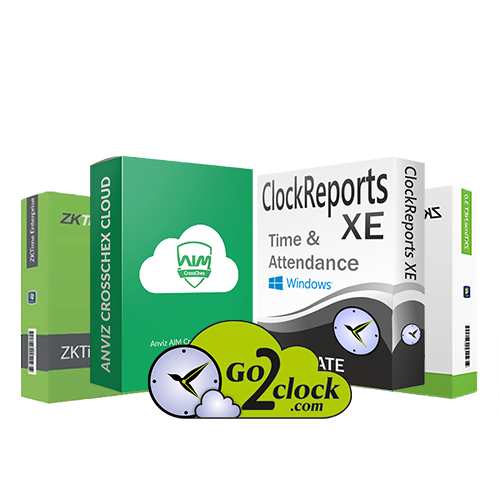 Our Blog