Software to manage your employees time and attendance
---
Idency has a broad range of time and attendance software packages to meet your specific requirements.
We also supply the Biometric and RFID clocking devices for collecting your time and attendance data.
Reporting
Our software solutions can provide everything from simple day to day summaries of each employee's working hours to much more complex and customised reports. Here are some of the options you can report on:
Absence
Holidays and sickness
Lateness
Time rounding
Shifts & rotas
Overtime
Undertime
Connection with Payroll systems
Creating a report that can easily be exported/imported into your payroll software can save you a lot of time & hassle. There are different software options we have that can help make this as seamless as possible for you.
Cloud or on premise
We have on premise and cloud software options. Cloud based time and attendance software can be of particular benefit if you have remote locations.
For more information or to discuss your time and attendance software requirements please contact us.
Otherwise please feel free to browse our product categories below.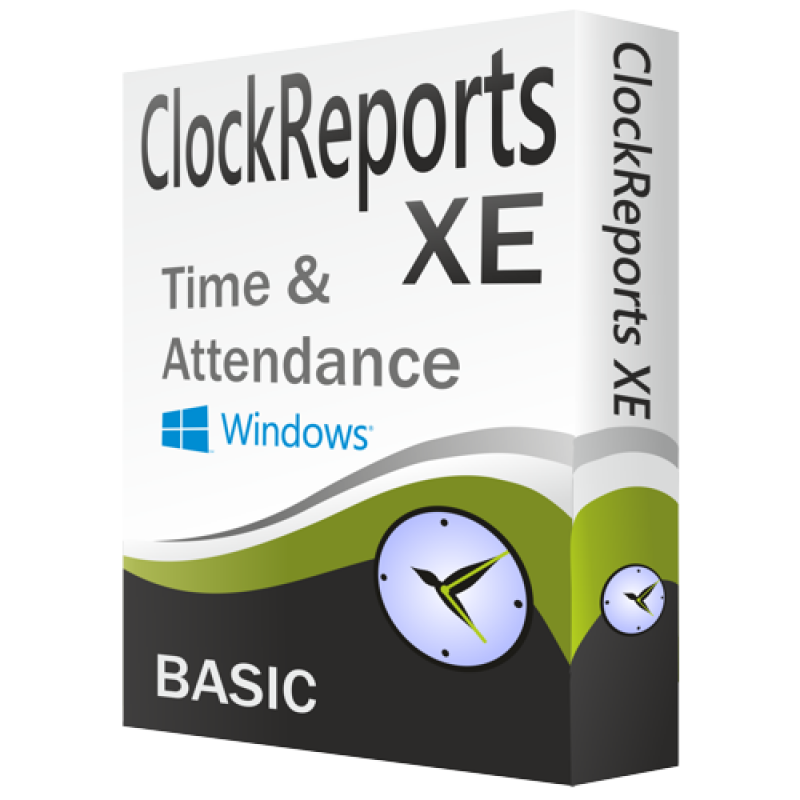 £

79.99 inc.VAT |

£

66.66 ex.VAT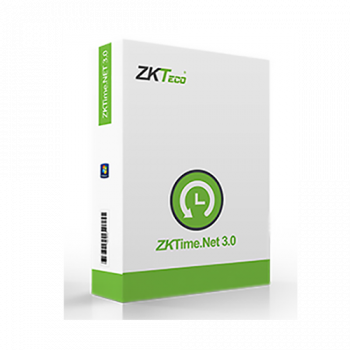 £

379.99 inc.VAT |

£

316.66 ex.VAT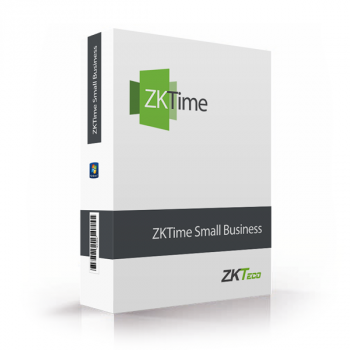 £

149.99 inc.VAT |

£

124.99 ex.VAT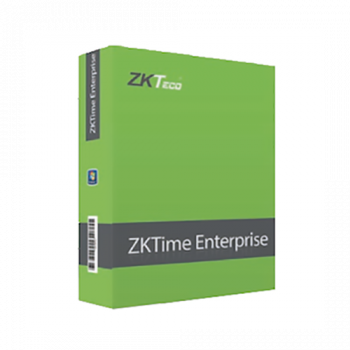 £

449.99 inc.VAT |

£

374.99 ex.VAT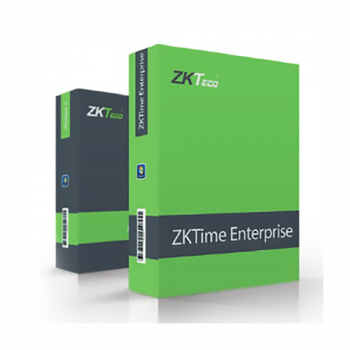 £

479.99 inc.VAT |

£

399.99 ex.VAT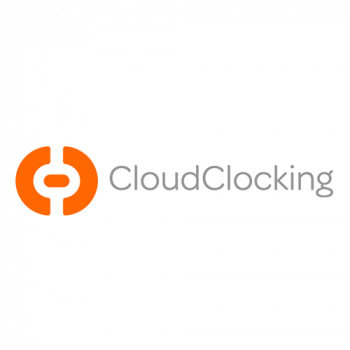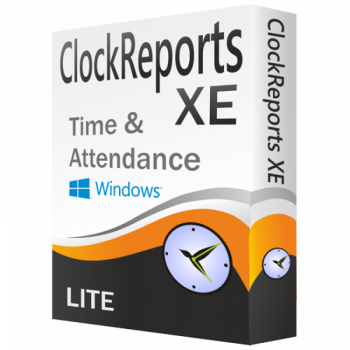 £

129.99 inc.VAT |

£

108.33 ex.VAT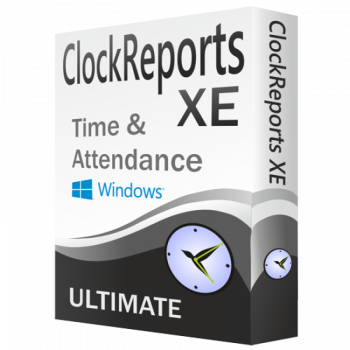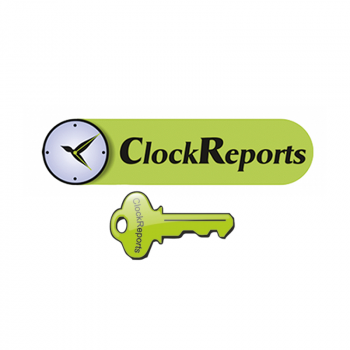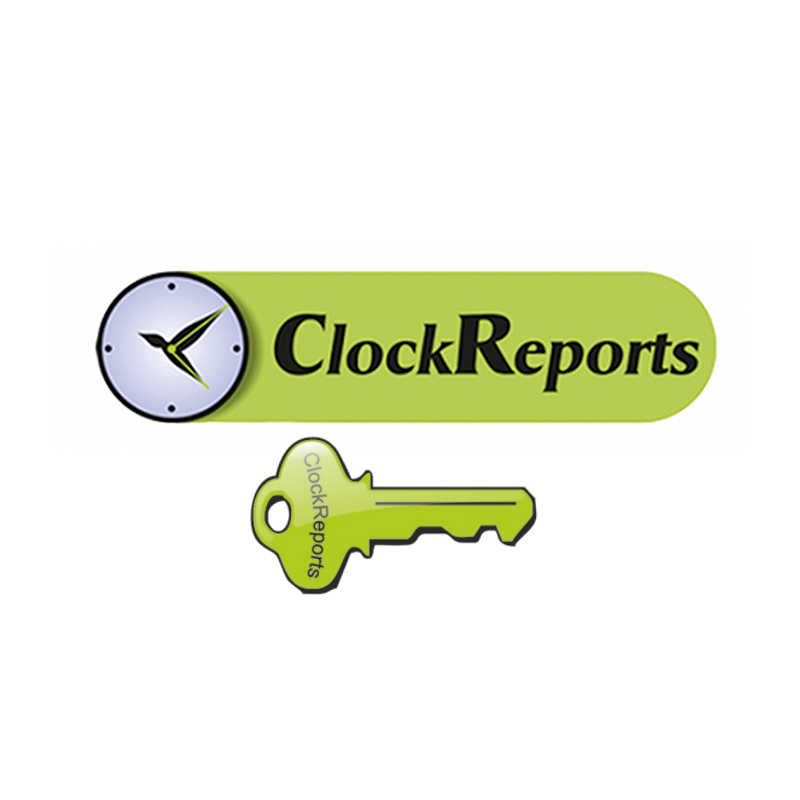 £

30.00 inc.VAT |

£

25.00 ex.VAT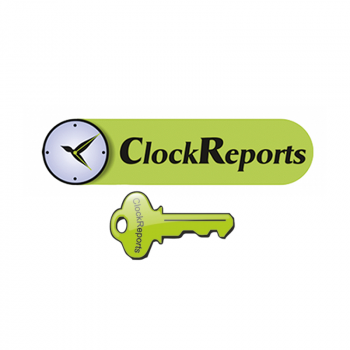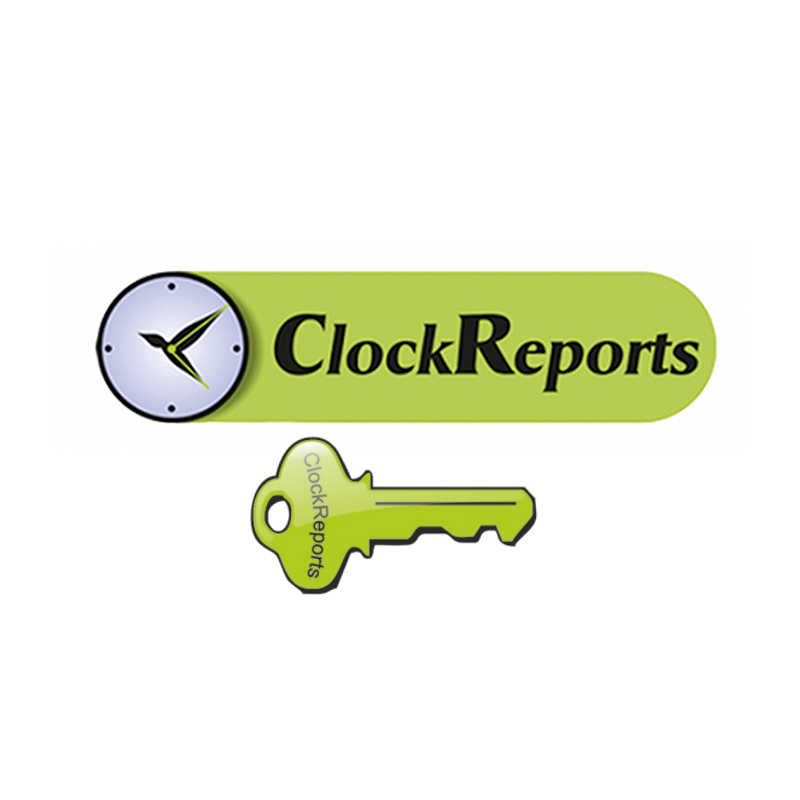 £

36.00 inc.VAT |

£

30.00 ex.VAT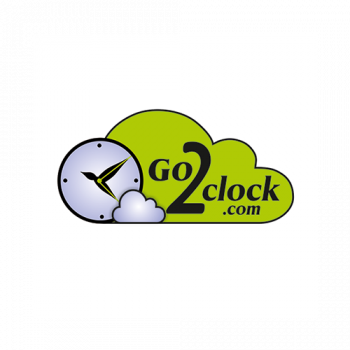 Our Blog