Malware vs. Antivirus
How does your business antivirus perform against Malware?
---

See what threats Malwarebytes detects that your Antivirus misses
As a Malwarebytes authorised partner Idency can provide you with a FREE Malwarebytes Threat Assessment Report that shows all of the recognised threats that your current AV provider has missed but Malwarebytes have picked up.
To receive a report please fill out the form at the bottom of this page.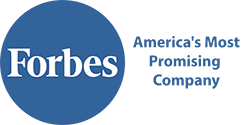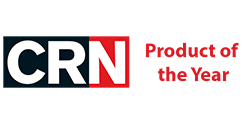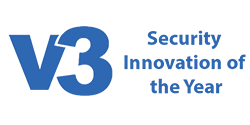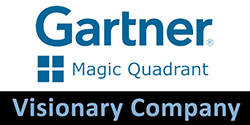 To request your FREE report, please fill out the form below.
Malwarebytes Antivirus Competitive Analysis - Request Form