Superior biometric performance, industry-leading liveness detection
---
The Lumidigm V-Series Fingerprint Sensors deliver the most secure, convenient and reliable fingerprint authentication technology on the market today. Already providing biometric authentication for over two billion ATM transactions per year around the world, the V-Series is perfect for applications in banking, healthcare and citizen ID — applications where knowing "who" matters.
The field-proven V-Series sensors with patented multispectral imaging technology now have several key enhancements, including four times faster image capture on embedded sensors, a top-ranked MINEX III certified algorithm for better accuracy, and FBI-certified WSQ image compression for fast and accurate image transfers.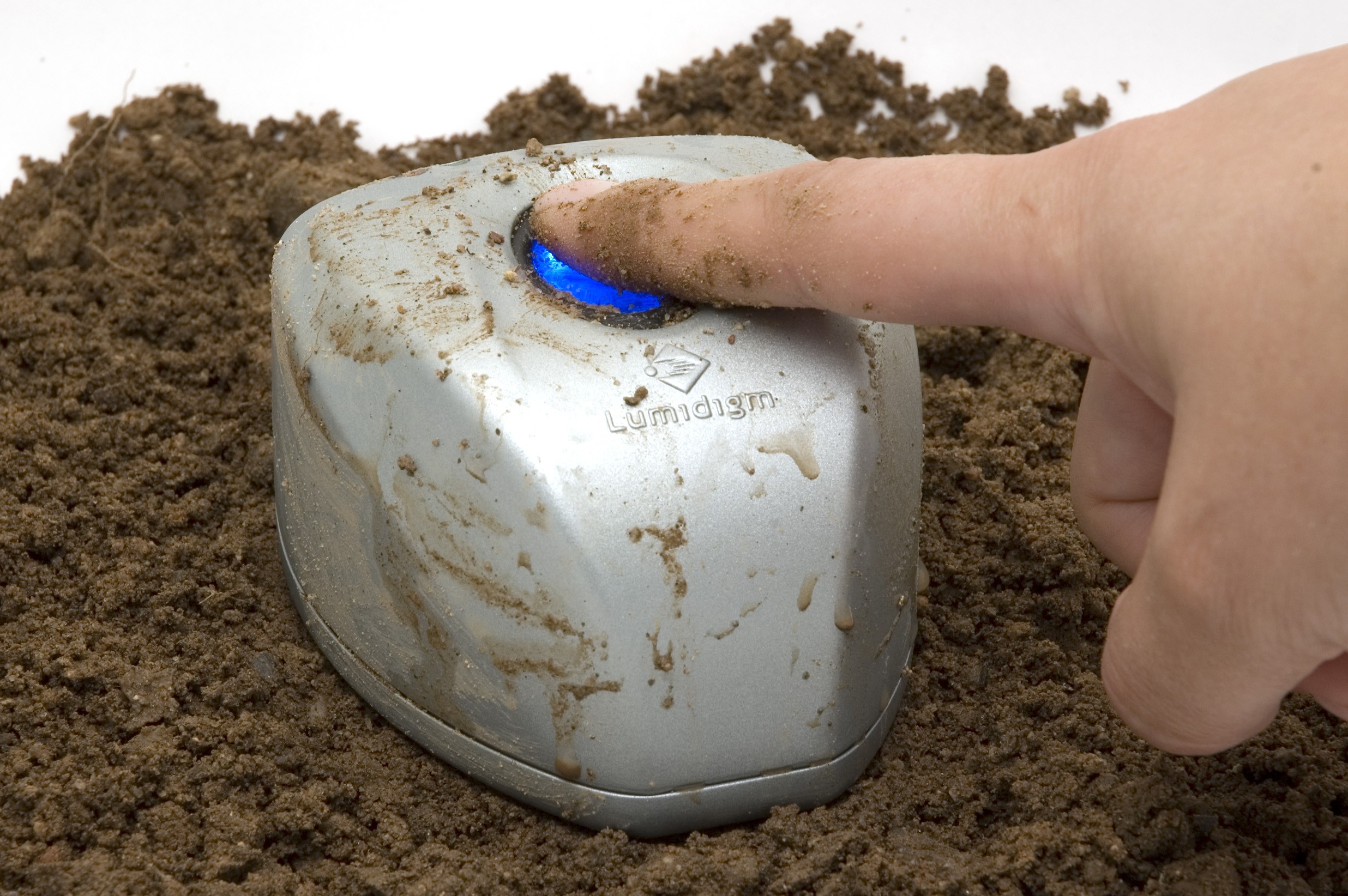 Take a look at the Software Tab above to see available options for this unit and find a feature set that meets your requirement.
Simplified access: Enrols & verifies in all environments with unsurpassed biometric performance for a quick & easy user experience and worry-free deployment.
Excellent interoperability: Meets international biometric interoperability standards for easy integration into existing authentication systems.
Best-in-class liveness detection: Prevents the fraudulent use of biometric data by accurately recognising users and rejecting fakes & spoofs.