The ZKTeco iClock 680 Fingerprint Clocking In Machine is easy to install, and with a modern design, it is the perfect solution for all kinds of installations.
It incorporates 1,3M pixels camera for taking user photos and sending black/white photos lists to the server.
The colour TFT display offers users easy menu management. The iClock-680 is based on ZEM800 platform which allows more memory capacity and professional firmware functions.
It can connect to Time & Attendance management software by Ethernet or USB port (optionally it can work by Wifi and GPRS), and also operate on standalone mode, downloading data by USB pendrive. For access control, it allows time zones and groups and the relay can be connected to lock or external siren.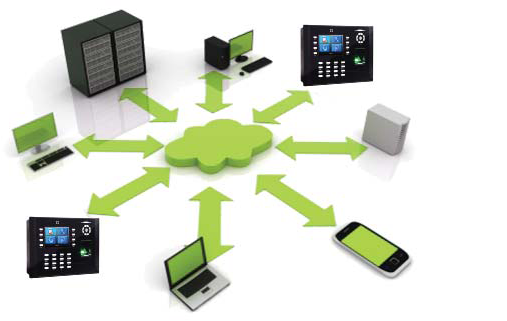 The ZKTeco iClock 680 is compatible with a variety of software including a range of ZKTeco brand software. Take a look at the Software Tab above and see what options are available for this unit and find a feature set that meets your requirement.
For more information and volume incentive discounts please contact us.