Home Intelligence
---
Beautifully Designed & Easy to Use
Fibaro is a complete and powerful solution for the monitoring, management and intelligent automation of living and working environments. Fibaro's system of modules and sensors allows your home or office to intelligently adapt and respond to the changing environment, effortlessly maximising your comfort, safety and energy efficiency.
All Fibaro interfaces are simple, intuitive and beautifully designed. You'll find it quick and easy to get up and running in no time.
Please see our Fibaro products below and if you have any questions get in touch.
For more information on Fibaro home intelligence solutions please contact us.
Showing 1–12 of 15 products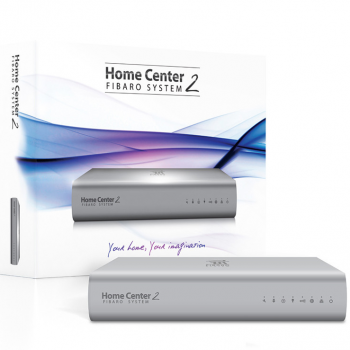 £

429.99 inc.VAT |

£

358.33 ex.VAT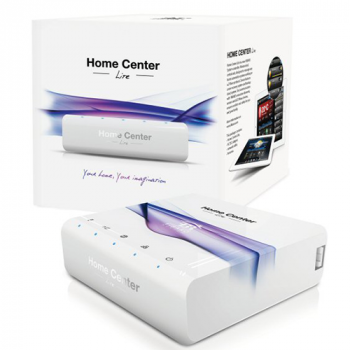 £

199.99 inc.VAT |

£

166.66 ex.VAT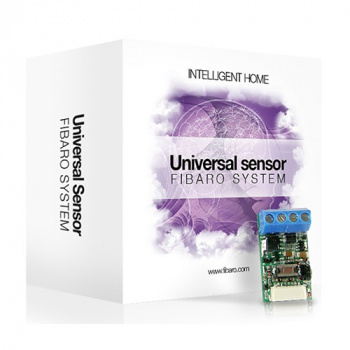 £

34.99 inc.VAT |

£

29.16 ex.VAT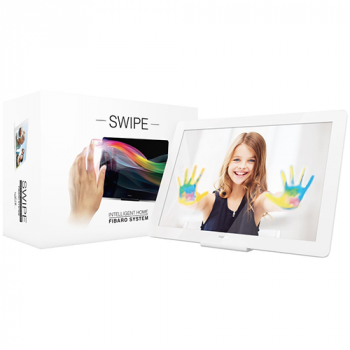 £

129.99 inc.VAT |

£

108.33 ex.VAT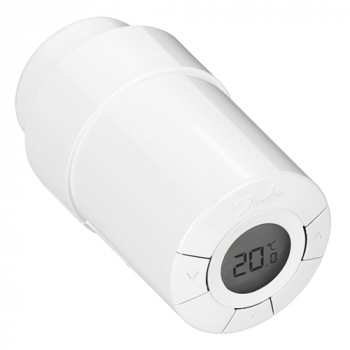 £

59.99 inc.VAT |

£

49.99 ex.VAT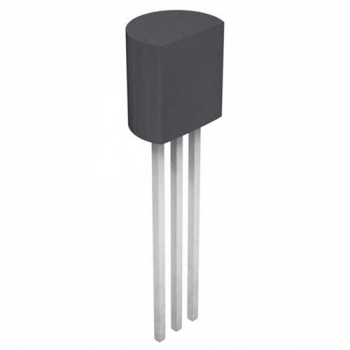 £

9.99 inc.VAT |

£

8.33 ex.VAT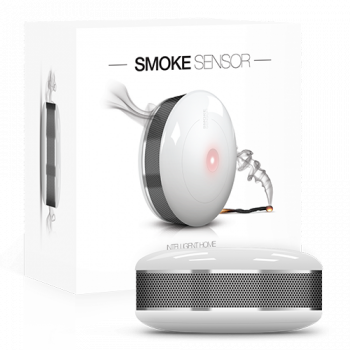 £

54.99 inc.VAT |

£

45.83 ex.VAT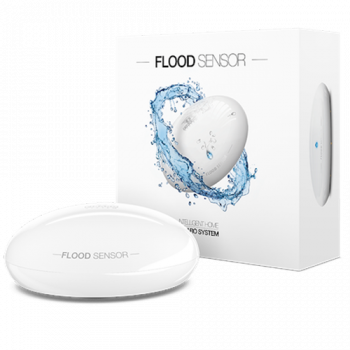 £

49.99 inc.VAT |

£

41.66 ex.VAT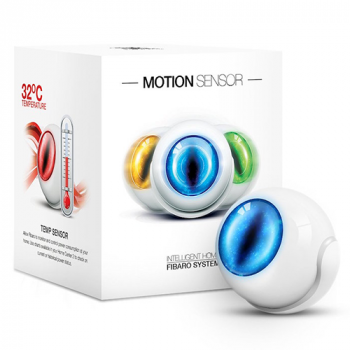 £

49.99 inc.VAT |

£

41.66 ex.VAT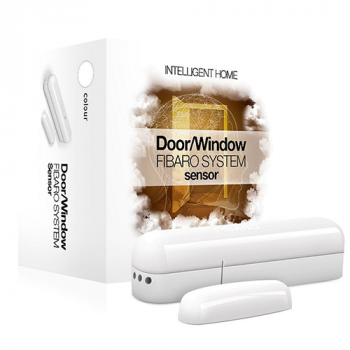 £

39.99 inc.VAT |

£

33.33 ex.VAT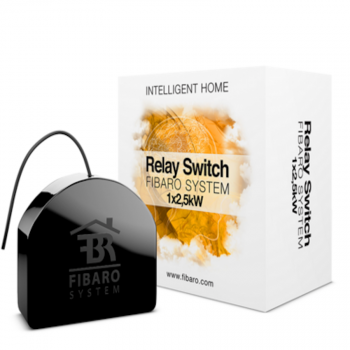 £

47.99 inc.VAT |

£

39.99 ex.VAT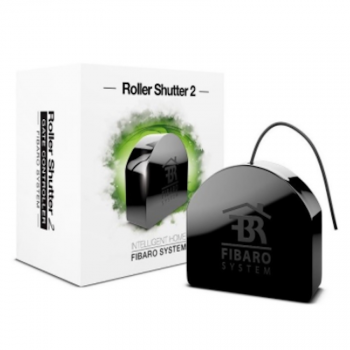 £

47.99 inc.VAT |

£

39.99 ex.VAT

Our Blog