Secure your digital world
The future of authentication and security solutions
In today's networked and mobile world it is essential that people and companies are set up to manage and protect their data, communications and resources.
Idency delivers fast and effective authentication and security solutions for enterprise and the home user.
Knowledgebase
For answers to frequently asked support questions take a look at the Idency Knowledgebase - our repository of articles about Idency authentication and security products. It's our ever-growing resource for solutions and answers to your technical issues and questions. Something missing? Let us know
Find out more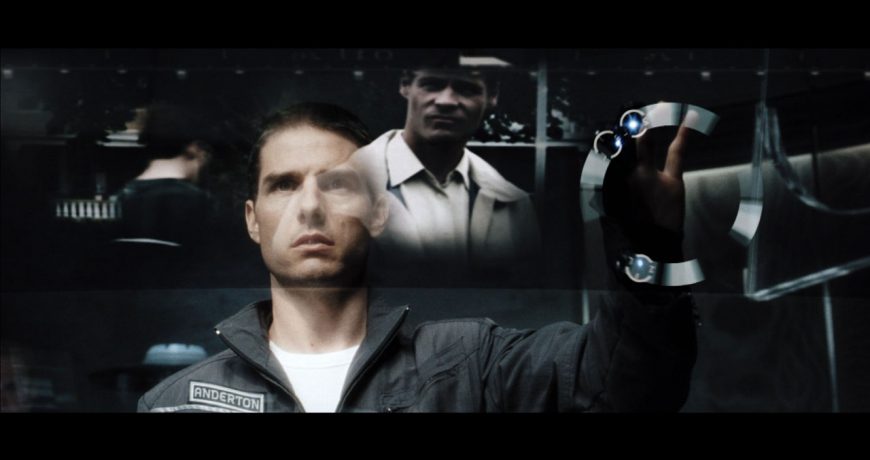 Face recognition. Fingerprint scanning. What about privacy?
If Mission Impossible, Mission Impossible 2, Mission Impossible III, Mission Impossible – Ghost Protocol, Mission Impossible – Rogue Nation and Mission Impossible – Fallout have taught us anything, it's that security, identity and authentication is an ever more complex and involved landscape. At least, that's what I took from them. Don't go in for motorbike […]
Read blog post
Our Clients