Secure your digital world
The future of authentication and security solutions
In today's networked and mobile world it is essential that people and companies are set up to manage and protect their data, communications and resources. Idency delivers fast and effective authentication and security solutions.
Knowledgebase
For answers to frequently asked support questions take a look at the Idency Knowledgebase - our repository of articles about Idency authentication and security products. It's our ever-growing resource for solutions and answers to your technical issues and questions. Something missing? Let us know
Find out more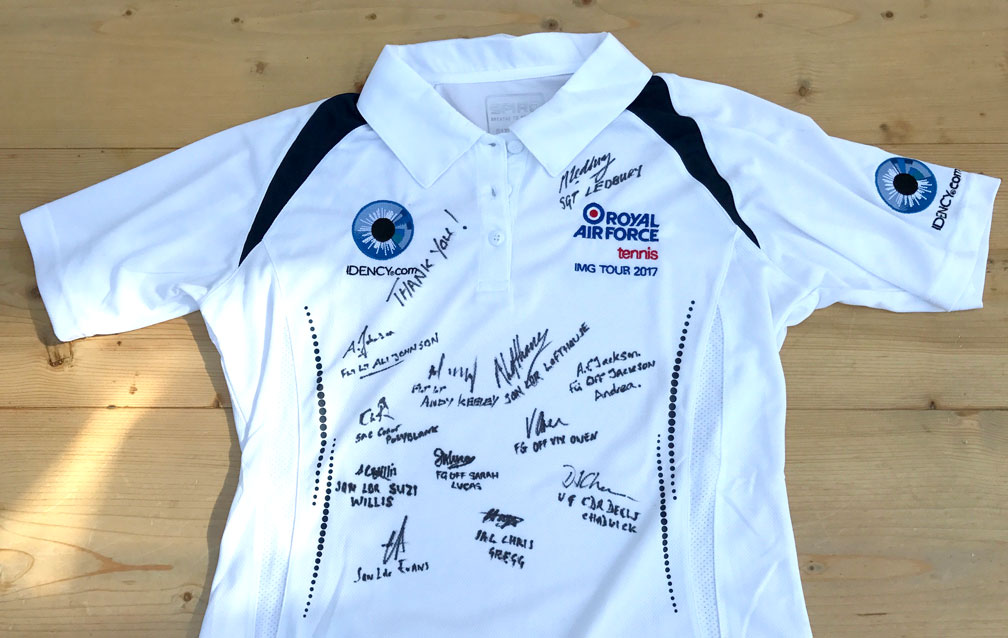 Friends in high places – Idency sponsors RAF Tennis
Overhead smash When some friends of Idency at the RAF asked us if we'd like to sponsor their tennis tour for 2017, we were like 'yeah, right'. The RAF is all about planes and stuff, right, not sport? They'd be telling us next the Fire Service has a bowls team or the police go curling.
Read blog post