Secure your digital world
The future of authentication and security solutions
In today's networked and mobile world it is essential that people and companies are set up to manage and protect their data, communications and resources.
Idency delivers fast and effective authentication and security solutions protecting your network, data and devices.
People can be careless – and we all have off-days. More than 60% of business managers share passwords with others! Strong authentication, time & attendance and access control solutions using biometrics or RFID stop unauthorised personnel in their tracks.
Our solutions make strong security simple, practical and affordable. Even better – we take human error out of your security.
Read More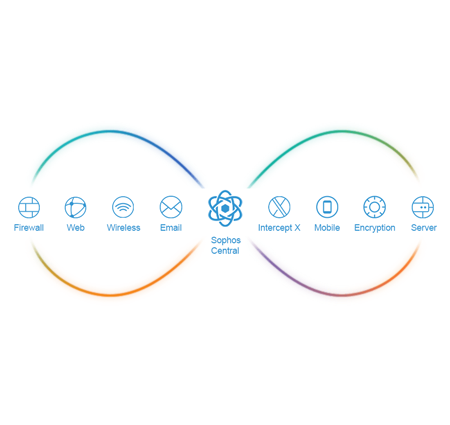 Ensuring your network and its endpoints are secure is now an imperative, everyday process of network management. Proven market leading security solutions, extra layers of protection and educating users all help eliminate the risk of your systems or precious data being compromised.
Our secure network solutions help you monitor & control data movement whilst protecting against and preventing breaches as users share more data and work across multiple devices – including the Internet of Things (IoT).
Read More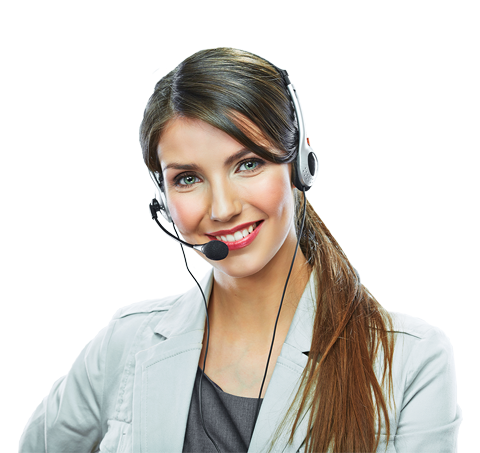 You'll know the right solution for your business when you see it. We're here to offer services to make finding it easier. We will recommend and supply software and hardware solutions tailored to help you secure your digital world. We live and breathe the industry, and we share our expertise in our IT Services. We can even help you discover your vulnerabilities (via an IT Audit), and then find best solutions to fill any gaps. Each service will be tailored to your business or individual requirement.
Explore our Services section and get in touch to find out more.
Read More
Knowledgebase
For answers to frequently asked support questions take a look at the Idency Knowledgebase - our repository of articles about Idency authentication and security products. It's our ever-growing resource for solutions and answers to your technical issues and questions. Something missing? Let us know
Find out more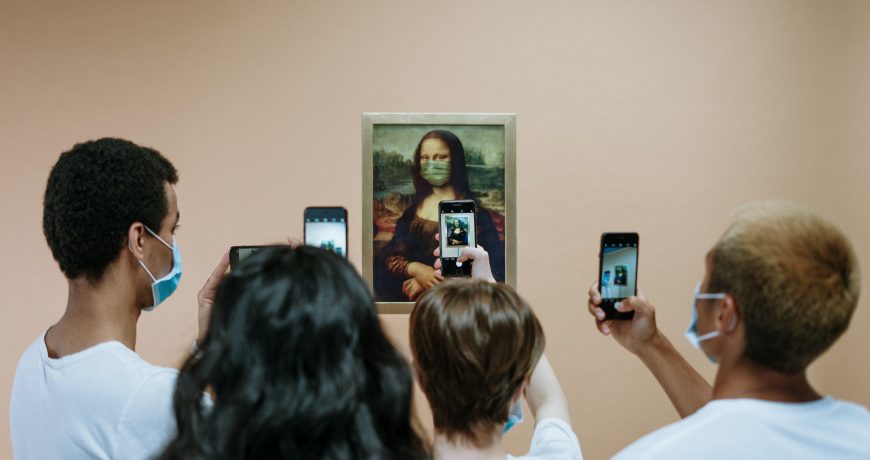 (Digital) Survival in a New Decade
'Digital Survival'. How very ironic. And properly ironic, not Alanis Morrisette ironic. You see, I started writing this blog piece about 'digital survival' in mid February. The concept was simple: a new decade prompted a look back at the last ten years. Then I'd attempt to forecast what was to come. I'd written 'Ten short […]
Read blog post
Our Clients