ievo Power Cables
What type of power cables should be used and how long do they extend?
Revision 3 (REV 3) Equipment:
Revision 3 ievo readers come supplied with two 3m cables (or a single 12 core 3m cable if you are using a micro reader).
An 8 core screened alarm cable and a 4 core screened USB / Belden cable. These can be extended up to an extra 2 metres (5m in total).
Revision 4 (REV 4) Equipment:
Revision 4 equipment comes supplied with a single 5M CAT6 SFTP screened cable.
The connection between the control board and reader head can be extended up to 90m using CAT5e SFTP cable with screened connectors.
If extended over 50m, we recommend using CAT5e Solid Core SFTP cable.
Wiegand:
Wiegand cables can be extended up to around 25m when using high-quality cable. (E.g. Belden 9534)
For more information and general guidance on our products & services, please contact us.
---
Require further support?
Search all Knowledgebase articles
Send a Support Request to The Idency Support Team
Related Products
£

0.00 inc.VAT |

£

0.00 ex.VAT
More Details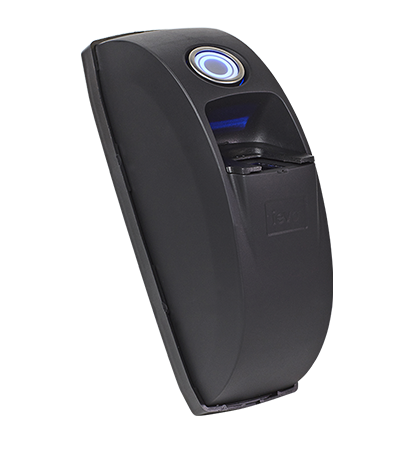 £

0.00 inc.VAT |

£

0.00 ex.VAT
More Details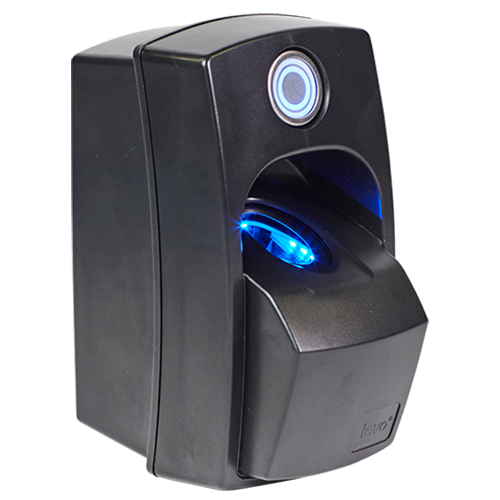 £

0.00 inc.VAT |

£

0.00 ex.VAT
More Details