Aerohive Network Access Infrastructure
---
Aerohive's unique approach with its wireless LAN architecture eliminates controllers and enables customers to forward traffic at the edge to optimise traffic performance as well as network resiliency and load. Aerohive's solution provides these advantages while maintaining a strong security posture because comprehensive security enforcement is performed right at the edge of the network – where the wireless users first get access to the LAN.
Aerohive's enterprise mobility platform has delivered a compelling, proven solution including:
Controllerless WiFi
Branch Routers
Access Switches
Please see our Aerohive products below.
For more information on Aerohive wireless network solutions please contact us.
Showing 1–12 of 27 products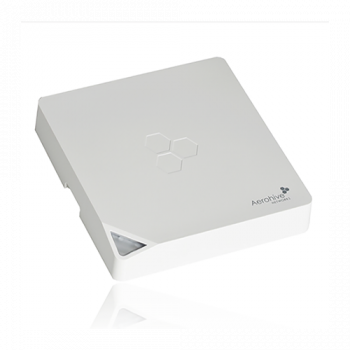 £

499.99 inc.VAT |

£

416.66 ex.VAT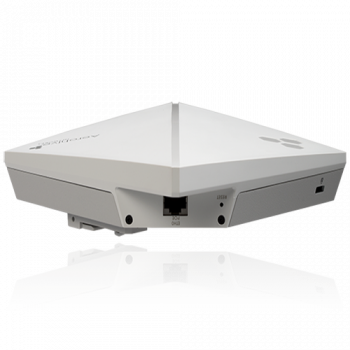 £

549.99 inc.VAT |

£

458.33 ex.VAT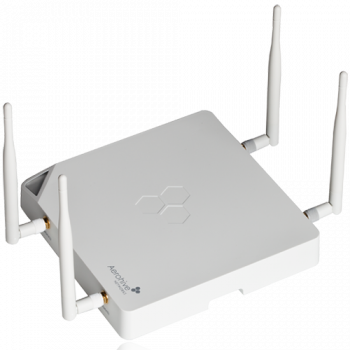 £

449.99 inc.VAT |

£

374.99 ex.VAT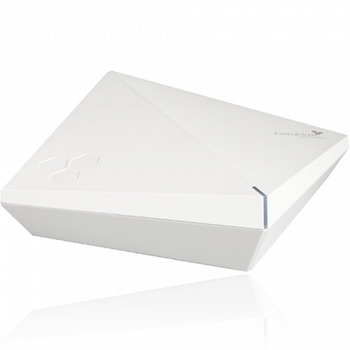 £

839.99 inc.VAT |

£

699.99 ex.VAT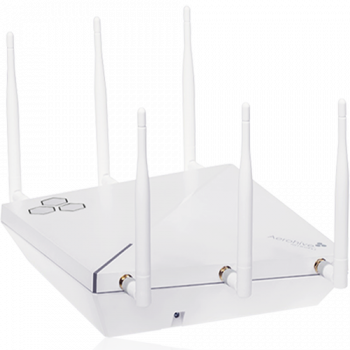 £

1,019.99 inc.VAT |

£

849.99 ex.VAT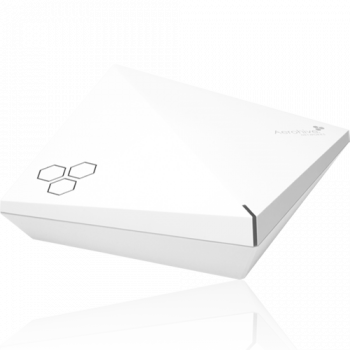 £

999.99 inc.VAT |

£

833.33 ex.VAT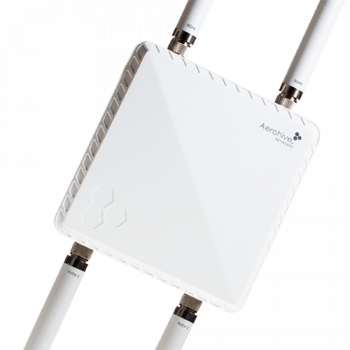 £

1,399.99 inc.VAT |

£

1,166.66 ex.VAT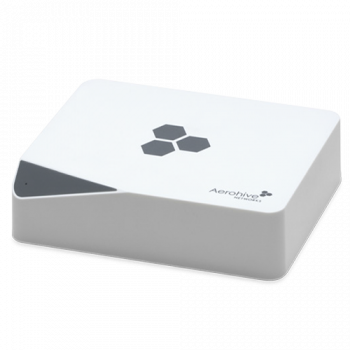 £

750.00 inc.VAT |

£

625.00 ex.VAT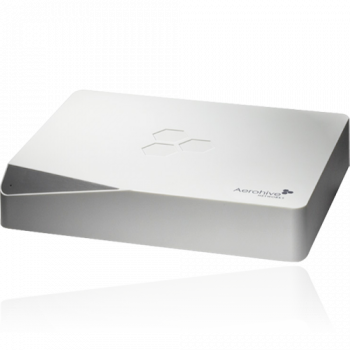 £

536.40 inc.VAT |

£

447.00 ex.VAT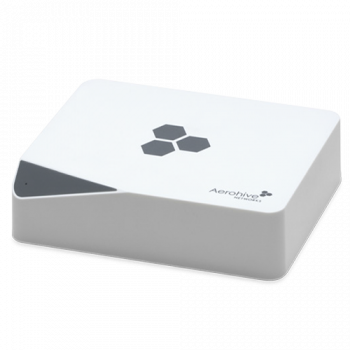 £

213.60 inc.VAT |

£

178.00 ex.VAT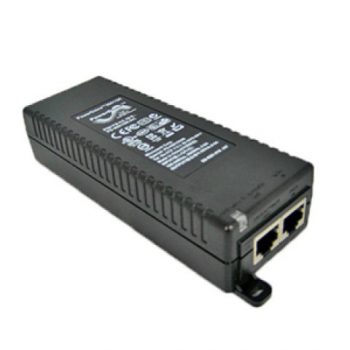 £

99.99 inc.VAT |

£

83.33 ex.VAT

Our Blog