BlackBerry Enterprise Mobility Suite
Mobilising your business simply and securely
Protect your business data and increase workforce productivity with a complete Enterprise Mobility Management (EMM) solution. BlackBerry delivers the world's most secure, comprehensive mobile solution to address this new imperative, with support for devices running iOS, Android™, Windows® 10, Mac OS®X and BlackBerry®. Supported BlackBerry smartphones include those powered by both Android OS and by BlackBerry® 10. Gartner Names Workspaces a Visionary 3 Years in a Row.
WHAT'S IN IT FOR USERS, IT, AND YOUR BUSINESS?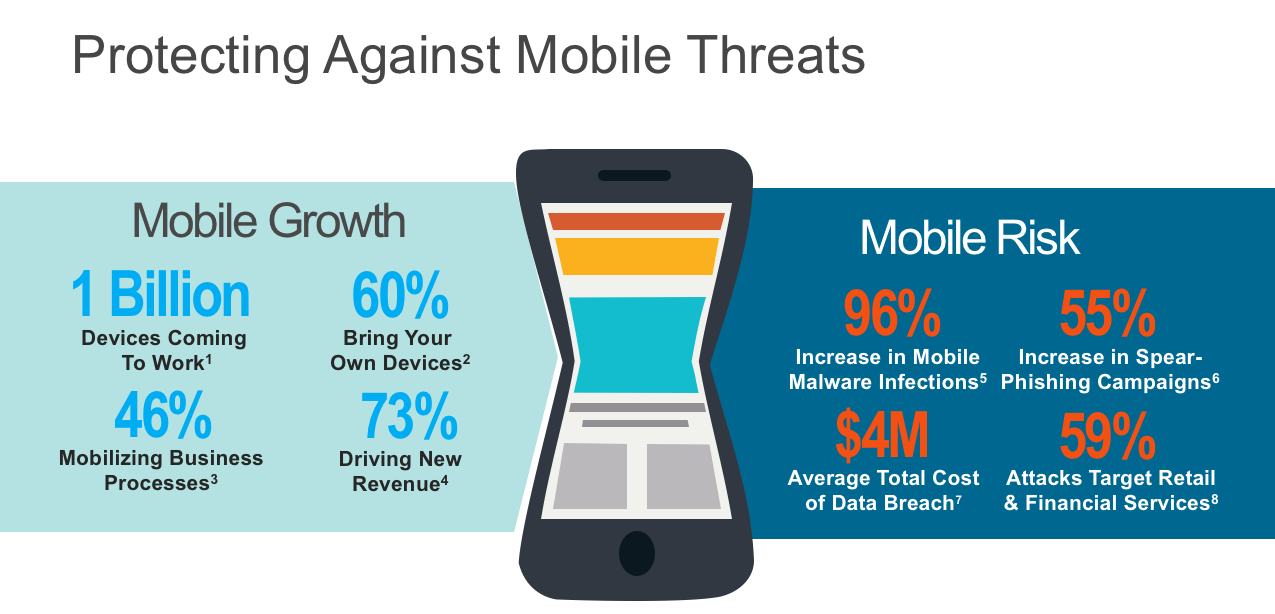 In a word: productivity. Users can securely access the business apps they need, where and when they need them. Say "yes" to mobile and empower users with the devices and apps they want, while keeping everything secure and under control. Gain a competitive advantage in the market and deploy a mobility solution that boosts productivity, security and ROI.
Manage the growing number of mobile devices, provide an enterprise app store, and securely access corporate intranet and docs behind the firewall.
Govern application usage and policy and empower employees with day one business productivity.
Mobilise content, deploy leading business apps and deliver enhanced collaboration.
Enhance competitiveness with new custom developed apps unique to your business.
Protect your enterprise content everywhere it goes and ensure document security and compliance.
CHOOSE THE SUITE EDITION THAT MEETS YOUR NEEDS
Easily manage users, apps, devices, content, policies and data costs, simply and securely. Users access content where and when they need it, while IT stays in control for corporate-owned, bring your own and shared use devices.
To find out more on BlackBerry Enterprise Mobility Suite and to view comparison tables please visit the media tab.
For pricing and more information on BlackBerry Enterprise Mobility Suite including Webinars, White Papers and Demo's please contact us.
GET IN TOUCH