Advanced Malware Protection
---
Malwarebytes is an Internet security company founded on the premise that everyone has the right to a malware-free existence. With products for businesses , home computers and mobile devices Malwarebytes prevent and remediate advanced threats that traditional antivirus solutions miss.
Malwarebytes protects against the latest known and unknown malware, from zero-day exploits to ransomeware. That's why more than 38,000 SMBs and enterprise businesses trust Malwarebytes to protect their data.
Malwarebytes Business Solutions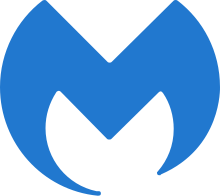 Endpoint Protection & Response: Advanced protection delivered from the Cloud
Malwarebytes Endpoint Protection & Response is a cloud based single management console that brings all of the Malwarebytes technologies into one single agent.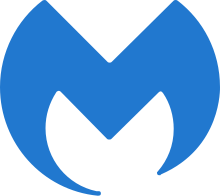 Endpoint Protection: Delivered from the Cloud
Malwarebytes Endpoint Protection is a cloud based system that brings all of the Malwarebytes technologies into one single agent, enabling you to protect and scan network remotely.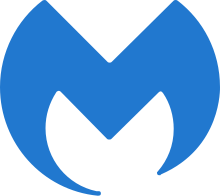 Endpoint Security: On-Premises
Malwarebytes Endpoint Security is a traditional server/client structure. This incorporates the traditional Malwarebytes products on a local on-premise environment.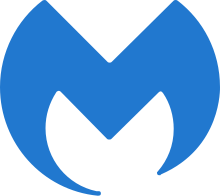 Incident Response: For SMB to Enterprise
Malwarebytes Incident Response is a clean up agent that will work alongside your current anti virus solution to strengthen your network.
Malwarebytes Home Solutions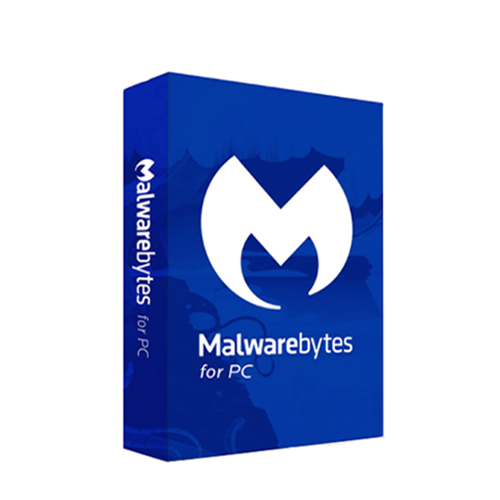 Malwarebytes for Windows
Malwarebytes for Windows utilises four layers of malware-crushing tech. Smarter detection. Specialised ransomware protection for Windows devices. The first of its kind for home users.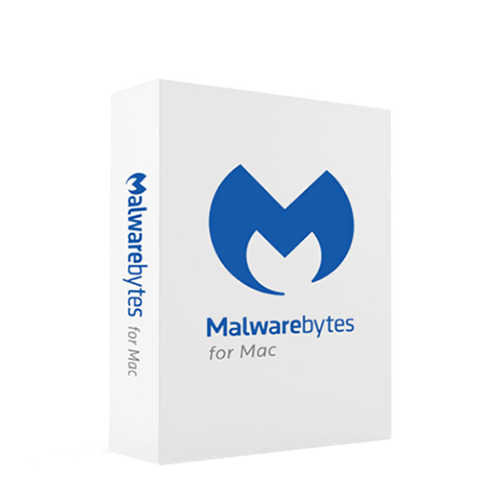 Malwarebytes for Mac
Malwarebytes for Mac. Proven technology which crushes the growing threat of Mac malware, removing threats antivirus software isn't advanced enough to stop.
Please see our Malwarebytes products below.
For more information on Malwarebytes solutions or if you require a demo, please get in touch.
Showing all 8 results