Revision 3 V.S Revision 4 Equipment
Revision 3 V.S Revision 4 Equipment
What's the difference between Revision 3 and Revision 4 equipment?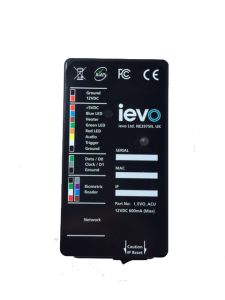 ievo Revision 3 control board was the first biometric control board from ievo Ltd launched in 2010.
Designed for seamless integration into access control systems using a wiegand connection.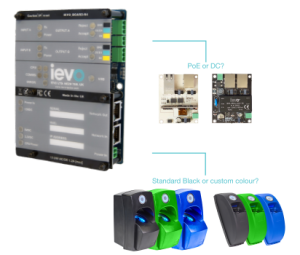 ievo Revision 4 control board is the next generation of the ievo product range, surpassing the Revision 3 technology.
Improving on system integration and offering a modular design, the ievo Revision 4 equipment is fully customisable and serviceable.
For more information and general guidance on our products & services, please contact us.
---
Require further support?
Search all Knowledgebase articles
Send a Support Request to The Idency Support Team