Fingerprint Reader Software & Hardware
---
Futronic is a global provider of advanced fingerprint recognition hardware and software products to customers who need enhanced security in identity management. With proprietary fingerprint recognition algorithm, Futronic develops and manufactures products for physical access control, computer and network logon, identity management and E-commence.
Please see our Futronic products below.
For more information on Futronic fingerprint reader software and hardware products please contact us.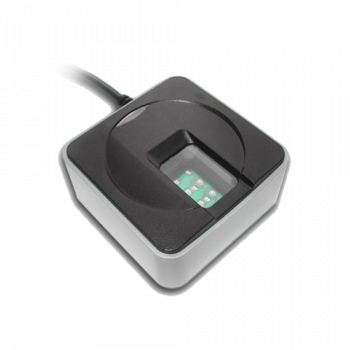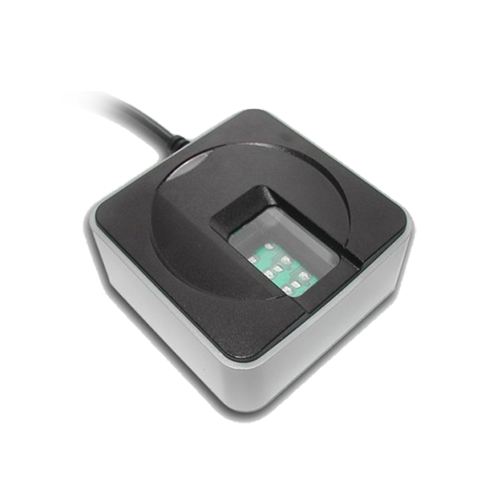 £

114.99 inc.VAT |

£

95.83 ex.VAT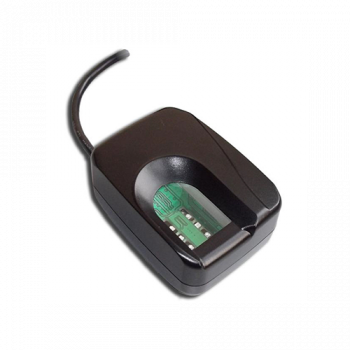 £

89.99 inc.VAT |

£

74.99 ex.VAT