Understanding threats and vulnerabilities in your business
Need professional help understanding how vulnerable your business is to IT security threats?
A top priority for organisations is to ensure that they are protected against all kinds of IT threat. Assessing your infrastructure is essential in understanding where any potential vulnerabilities are.
We work with our clients to provide them with a comprehensive and complete IT audit.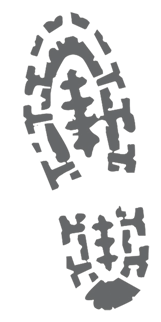 To do this we offer the following services:
Cloud & virtualisation
Compliance for virtualised environments
Advisory Services 
IT Audit and Compliance
IT Risk Assessment Services 
Independent validation of IT controls
Penetration Testing 
Uncovering critical issues and demonstrating how well your network and data are protected
Application Security 
Securing the design, development and deployment of your applications
Labs 
Understanding the effectiveness of your security controls
Vulnerability Management 
PCI Approved scanning vendor solutions (ASV)
To arrange a meeting to discuss an IT security audit for your business, please contact us.
Call to enquire