Full-Featured SmartHome Security
---
Secure your home in minutes.
Modular systems include:
CCTV Cameras (indoor & outdoor)
Door/Window Sensors
PIR Motion Detectors
Remote Power Sockets
Smoke & Water Detectors
Sirens
Key Fobs for Alarm Setting
Mobile App for Full Control
Really easy to install
Follow the quick step by step guides to install your system and control it all from the iPhone/Android App.
Up to 24 devices
Each SMART-i smart home security system can control up to 24 devices. You can tailor the security system and add devices to suit your home.
One system covers all of your home
Having three separate security systems in your home for CCTV, Alarms and Power Control means three separate sets of controls and notifications and three times as much work for you. The Smart-i Smart Home Security range brings everything together, giving you added flexibility and control in a fully-integrated system with one central control app on your phone or tablet.
WiFi connectivity
All of the sensors and alarms are wireless. The cameras just need to be plugged in for power and connect via wi-fi.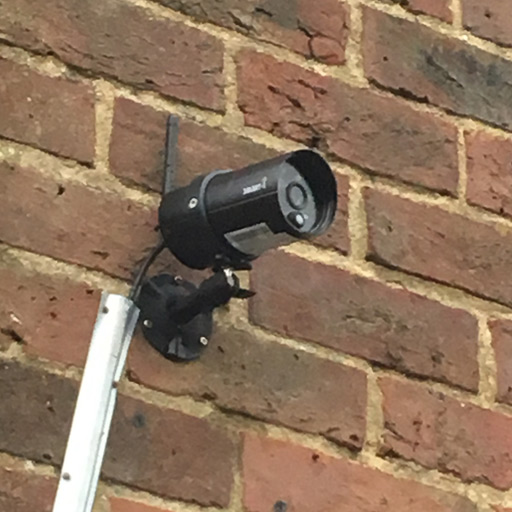 ---
Please see our Smart-i products below.
For more information on SMART-i SmartHome solutions please contact us.
Showing 1–16 of 22 results