Connecting the chain
---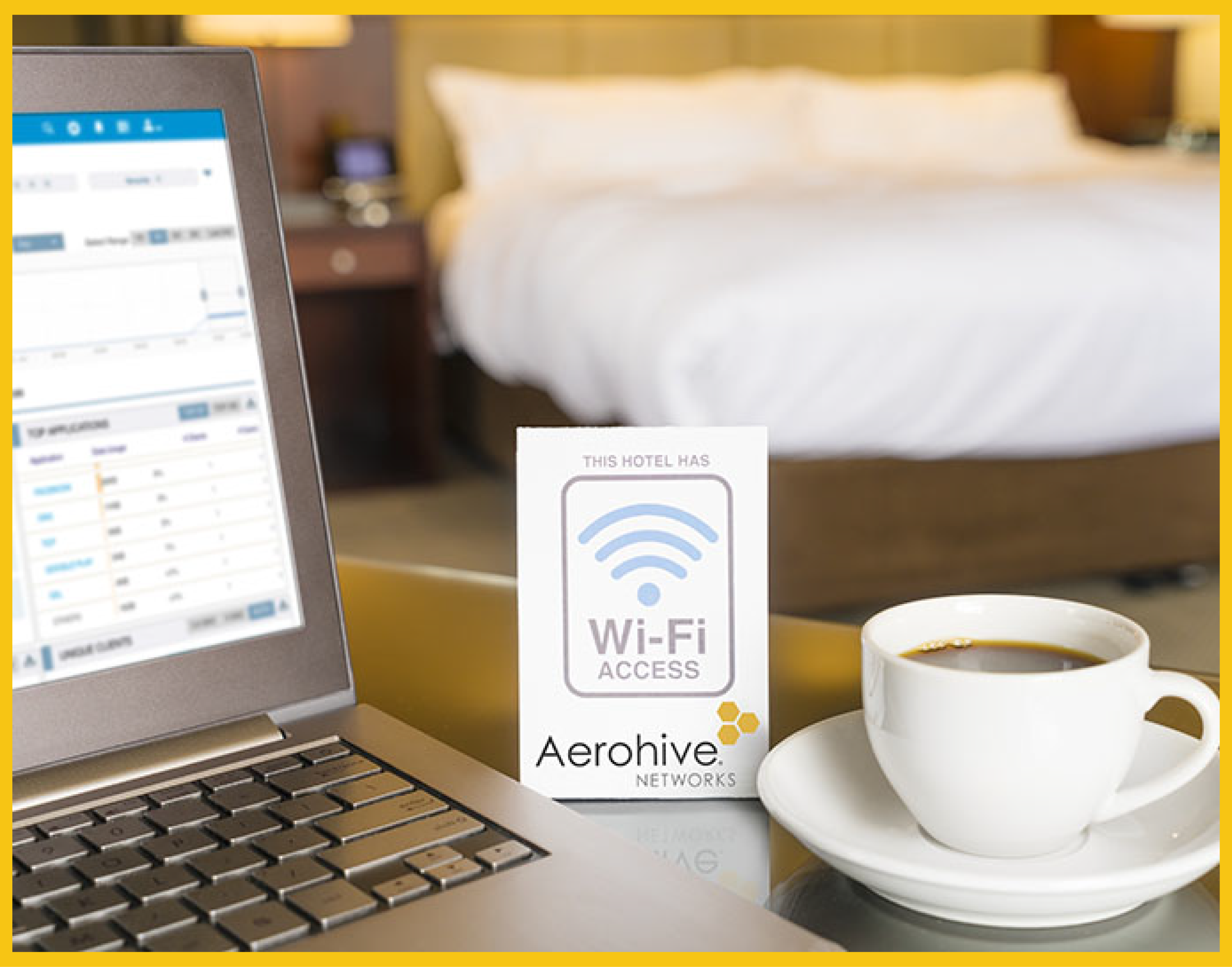 Hospitality business owners are now using WiFi-based applications and services to target & engage guests in new ways, driving differentiation and customer satisfaction.
NEW WAYS TO ENGAGE CUSTOMERS
With Aerohive Wi-Fi and beacon technology…
Relevant app notifications and location-based content.
Customised captive portals.
Site-specific information.
Analytics and Insights from visitor traffic data, engagement & loyalty metrics, and historical data for multiple locations.
---
The Ideal Hospitality Solution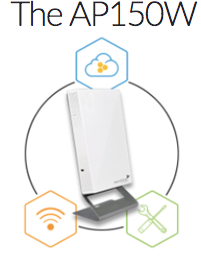 The AP150W Access Point is the industry's first Wallplate Access Point and Switch with embedded IoT capability in a compact form factor designed for both wall or placement on a desktop.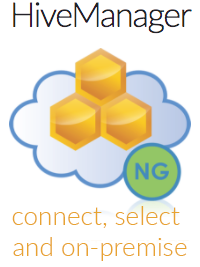 Aerohive's HiveManager is a next-gen Cloud Network Management solution that combines streamlined configuration workflows, real-time client & event monitoring, simplified troubleshooting, versatile RF planner tools and API integrations.
---
---
---

A FLEXIBLE SOLUTION THAT GROWS WITH DEMAND
Simple & secure network access across all locations
Unified access layer switches & all-in-one branch router solutions.
Eliminates need for centralised wireless LAN controller. (no bottlenecks or single points of failure)
Branch routers with integrated Wi-Fi, wired, firewall, & VPN services.
Cloud-enabled services and simplified authentication methods.
Effortless to securely connect all devices. (corporate-issued or visitor-owned)
Dynamic access policies per user based on role (e.g. Staff vs. Guest), such as VLANs, firewall policies,
rate-limited policies, availability schedules.
WHAT ABOUT THE COST?
Wireless LAN controllers aren't needed, thus reducing CapEx and easy scaling from a single access point to thousands.
Cloud-based management and services reduce upfront costs, automate deployments & centralises support to ease IT burden & operational expenditure.
---
Idency Services
---
For pricing and more information on Aerohive access points and wireless network management solutions please contact us.