---
UK MALWARE EPIDEMIC
What is Emotet and can your antivirus defeat it?
The No.1 Weaponised Malware
Emotet is the number one weaponised malware that Malwarebytes are cleaning globally, with just under 4 million Emotet attacks in the last 30 days. Malwarebytes expect to see big spikes of Emotet activity as summer ends when Emotet goes through its two developmental cycles per year, typically around March, August and September – so we must be prepared
Find out if you are protected
---
What is Emotet?
Emotet is a Trojan (malicious computer program that misleads users of its true intent)primarily spread through spam emails, commonly contains familiar branding designed to look like a legitimate email, also known as phishing emails.
Emotet is intelligent and polymorphic. Evolving and adapting with each download, evading signature-based detection and will lay dormant if it detects a sandbox environment whilst using C&C servers to receive updates undetected by users.
Find out if you are protected
How does Emotet spread?
Emails: Sending itself to friends, family, coworkers and clients from legitimate email sources such as your business email address, seeming safe and evading span appearance.
WiFi: When connected to a network, Emotet spreads using a list of common passwords, guessing its way onto other connected systems.
Vulnerabilities: It takes advantage of vulnerabilities in Windows that can allow installation of malware without human interaction, self-replicating and spreading from system to system.
Who does it Target?
Emotet targets everyone – Individuals, companies, and government entities across Europe and the United States.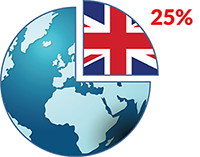 Emotet is especially targeting the UK with 25% of the 14.5 million global Malwarebytes Emotet detections based in the UK.
---
Industrial Strength Threats – Industry-Leading Protection
Attackers techniques are now industrial strength, with millions of new variants daily in an attempt to overwhelm existing anti-virus engines. We as businesses should be investing in protection as advanced and evolving as the attackers themselves. With Malwarebytes static and dynamic detection techniques, organisations are protected against all known and unknown threats.
While some of the most prominent cybersecurity vendors cannot protect and comprehensively remediate your business endpoints when it comes to Emotet, Malwarebytes is proven to be the most effective protection and solution for Emotet and other variants of ransomware.

Is your Antivirus keeping your organisation safe?
Idency can provide you with threat assessment reports that demonstrate vulnerabilities of major antivirus providers, with some failing to protect up to 35% of their clients. This meant that many paying customers were infected with Malware.
Request a threat report
Here is how Idency can help you protect your business: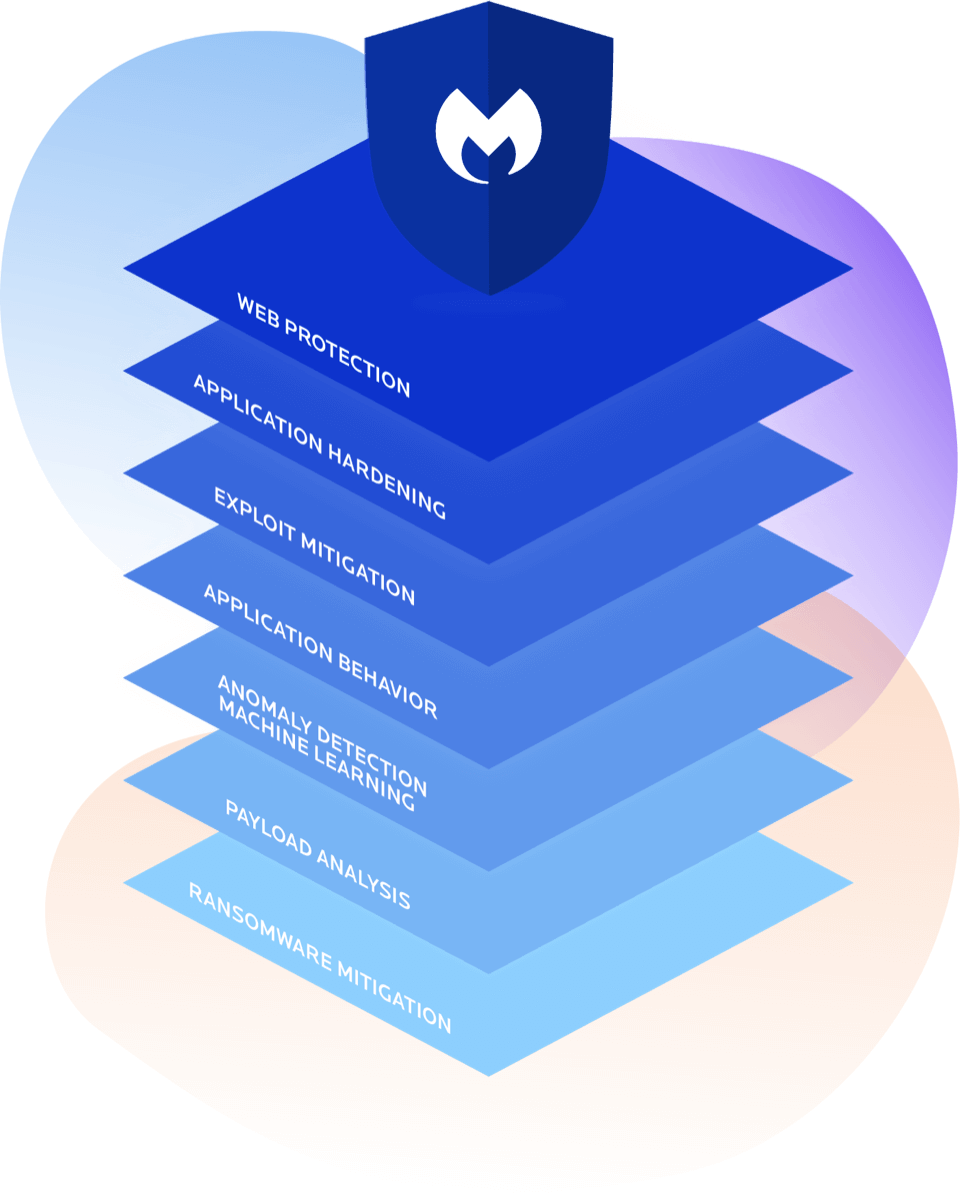 ---
For more information on Emotet and Malwarebytes, please contact us.
Get in touch