CCTV Solutions
---
The IQCCTV range of CCTV solutions offers high quality cameras and DVRs at affordable prices.
When you choose an IQCCTV Kit you can be confident that you are making the right choice with a versatile, durable and reliable CCTV solution that's ready to go.
See our IQCCTV Kits, Cameras and accessories below.
For more information on Idency IQCCTV products please contact us.
Showing 1–12 of 14 products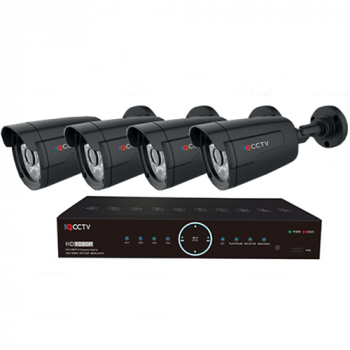 £

499.99 inc.VAT |

£

416.66 ex.VAT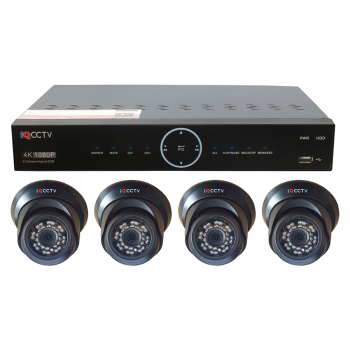 £

499.99 inc.VAT |

£

416.66 ex.VAT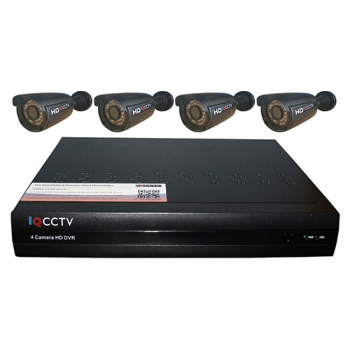 £

379.99 inc.VAT |

£

316.66 ex.VAT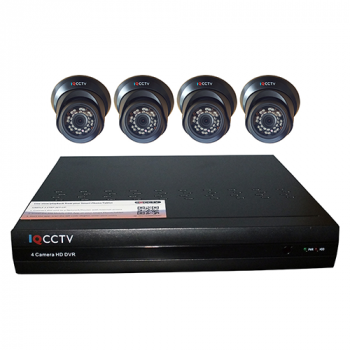 £

379.99 inc.VAT |

£

316.66 ex.VAT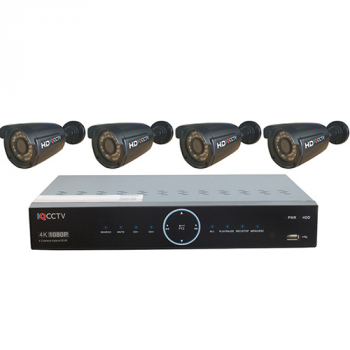 £

429.99 inc.VAT |

£

358.33 ex.VAT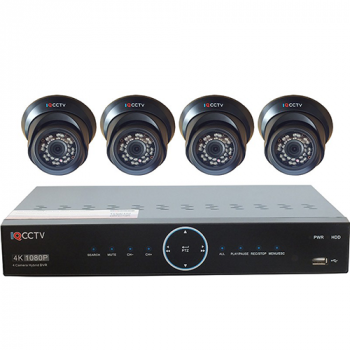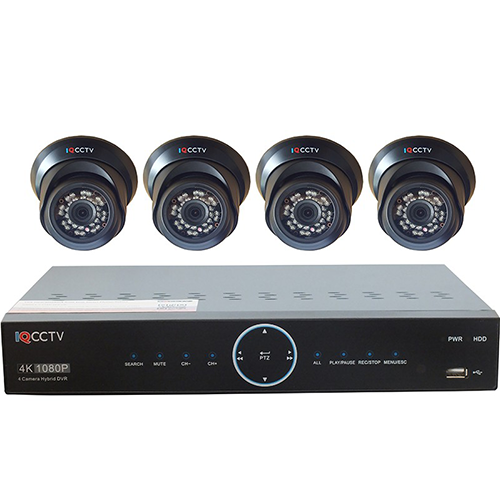 £

429.99 inc.VAT |

£

358.33 ex.VAT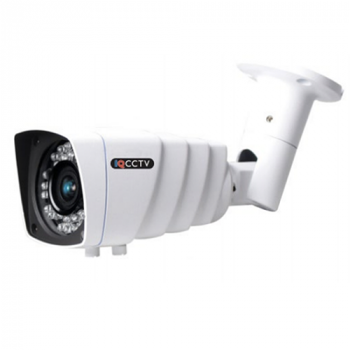 £

79.99 inc.VAT |

£

66.66 ex.VAT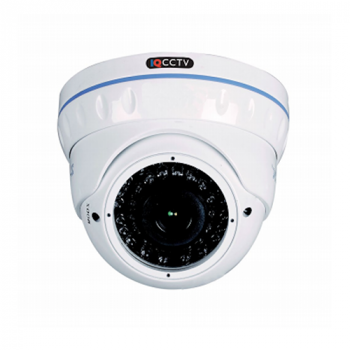 £

74.99 inc.VAT |

£

62.49 ex.VAT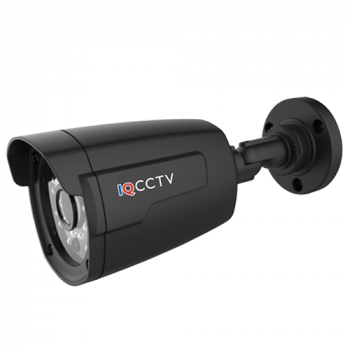 £

44.99 inc.VAT |

£

37.49 ex.VAT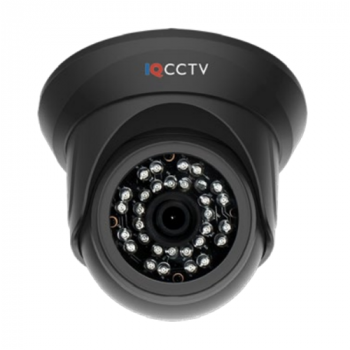 £

44.99 inc.VAT |

£

37.49 ex.VAT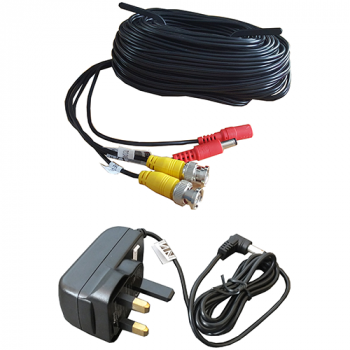 £

19.99 inc.VAT |

£

16.66 ex.VAT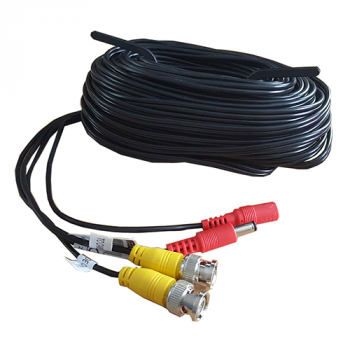 £

14.99 inc.VAT |

£

12.49 ex.VAT

Our Blog