Early Christmas gifts from Idency!
Idency are happy to gift you our Free KnowBe4 Security Awareness resources to help your organisation stay safe from online scams.
    From us to you. Season's Greetings.
---
Free downloadable resources and reports. Get to know KnowBe4 and their credibility, whilst educating your employees with cybersecurity resources that will brighten up your office.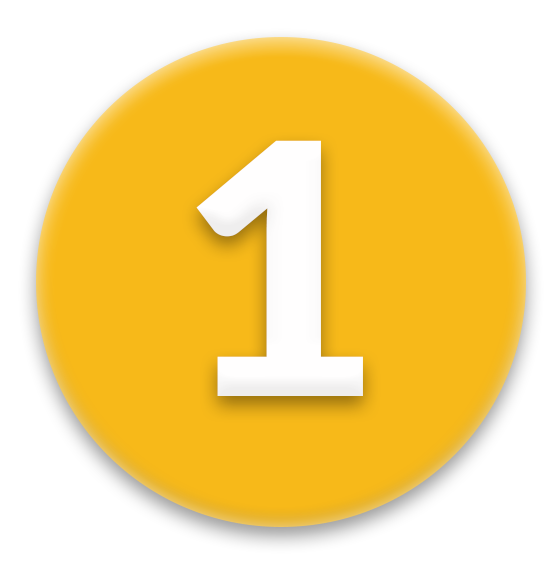 Report: KnowBe4 Recognised by Gartner as a Leader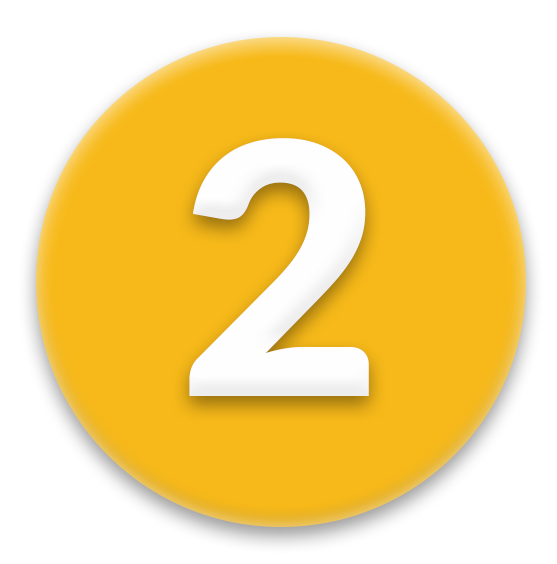 Preview all KnowBe4 Security Awareness Training Content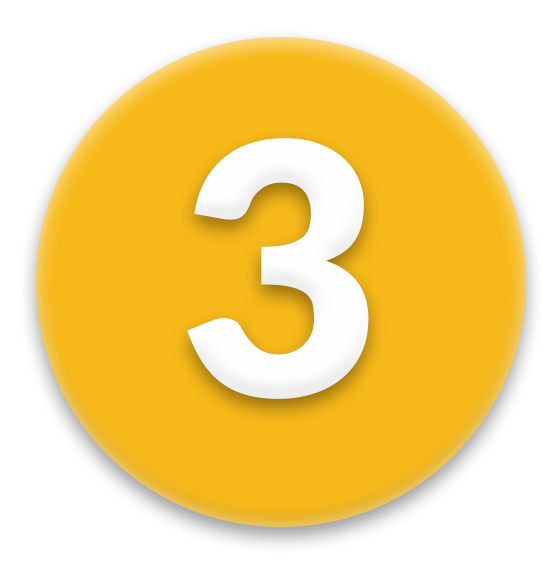 Free Security Awareness Resource Kit
You can view and download the tools here: Free Security Awareness Resources
---

We Can Support You
For more information and to discuss your requirements, please contact us.