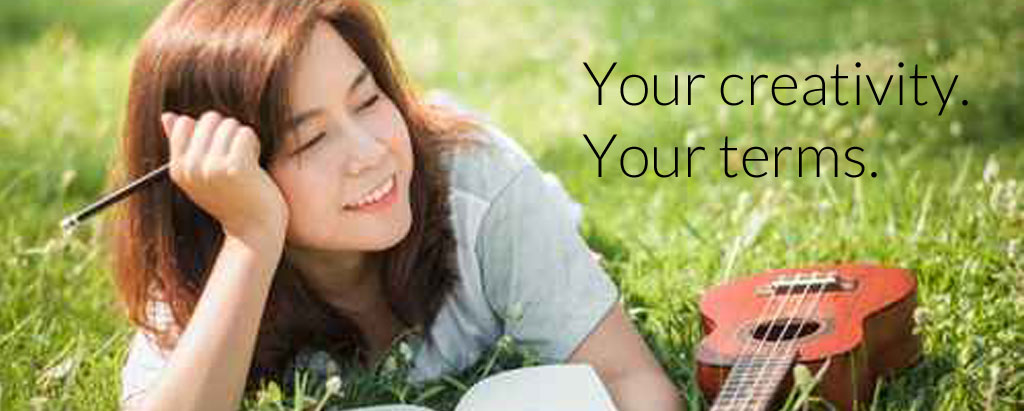 Whether it's music, art or design, when you create something great, it needs protection until you're ready for it to dazzle the world. Yours is the inspiration, the nurturing, the late nights and the frustration and the joy. So don't lose control of your work when you need to start sharing it with other people.
CreativeDox from Idency is designed with you in mind.
Using CreativeDox, you can share your work with friends, other professionals or collaborators, but keep control of what you send. You can share your documents online with anyone you choose, but you can change your mind at any time or simply limit the amount of time you share with those individuals.
CreativeDox is powered by WatchDox, the secure file sharing service being adopted by film studios and record labels, and brings its enterprise-level benefits to you, the individual creative professional.