Biometric Time & Attendance Solutions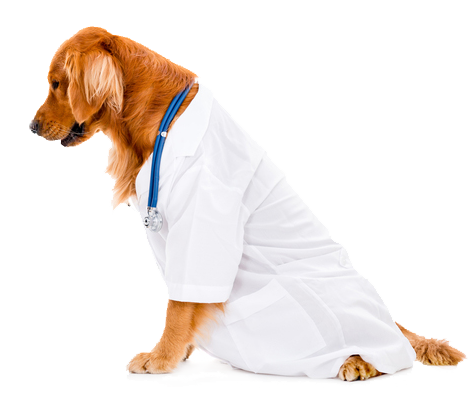 Fingerprint Time & Attendance
Having trouble accurately tracking employee time and attendance?
Is your current time and attendance system not adequate, or open to abuse?
Can staff check each other into work?
Do your employees ever forget their ID cards?
If you answered 'yes' to any of the above then an Idency biometric solution will immediately solve your problems!
Idency Biometric Time & Attendance Solutions:
Ensure 100% accurate time and attendance records
Can easily record the shift changeover
Improves your workforce's efficiency
Saves administration time
Reduces overall labour costs
Removes human error from the equation
For more information and to discuss your requirement please contact us.
Call to enquire