GoHandsFree: Contactless time and attendance devices
In these unprecedented times of social distancing it's important to consider your clocking in devices, especially if a fingerprint or palm is required.
Contactless time and attendance devices can help reduce the spread of the Covid-19 coronavirus in the working environment.
Facial recognition
Facial recognition is the ideal choice. Once installed and your employees are registered they merely have to look at the device and it will record them. Clocking takes a split second.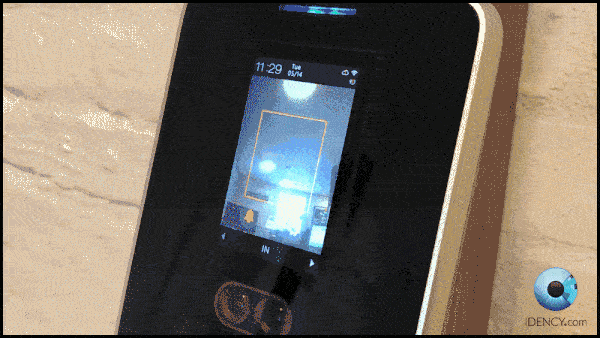 RFID cards or tags
If you have an existing fingerprint time and attendance device it may already be able to take cards as well. Most of our Anviz and ZKTeco fingerprint clocking in devices have RFID as a secondary identification mode giving you the option of printable cards or tags.
RFID card/tag time and attendance devices negate the need to have contact with the clocking device.
The following products are just a small sample of the ones available from Idency that are suitable for use during the Covid-19 pandemic. These solution are compatible with a selection of time and attendance software and cloud based services.
For more information on what solution would best fit your environment please contact us.
Showing 1–16 of 20 results