---
NetKey for Business: Construction
Building contractors save time and money with digital keys.
The construction industry however, has started to implement Bluetooth enabled smart locks and digital key administration systems, saving time & money.
Key Management Issues for Construction

The cost of keeping out unauthorised personnel

The cost of lost and/or misplaced keys

Time spent checking and issuing keys/fobs

Developers require extensive reporting from builders and contractors

Money lost due to bottleneck issues

Time wasted due to bottleneck issues

BeKey Key Management Solutions

With BEKEY, keys are distributed digitally to workers' smartphones and only authorised personnel have access

If a worker loses his phone, the access is revoked immediately

Access can be restricted to certain days and hours

Real-time access to reports and data from the construction site help eliminate errors in reporting

Digital distribution of keys eliminates bottleneck issues
RETROFIT SOLUTIONS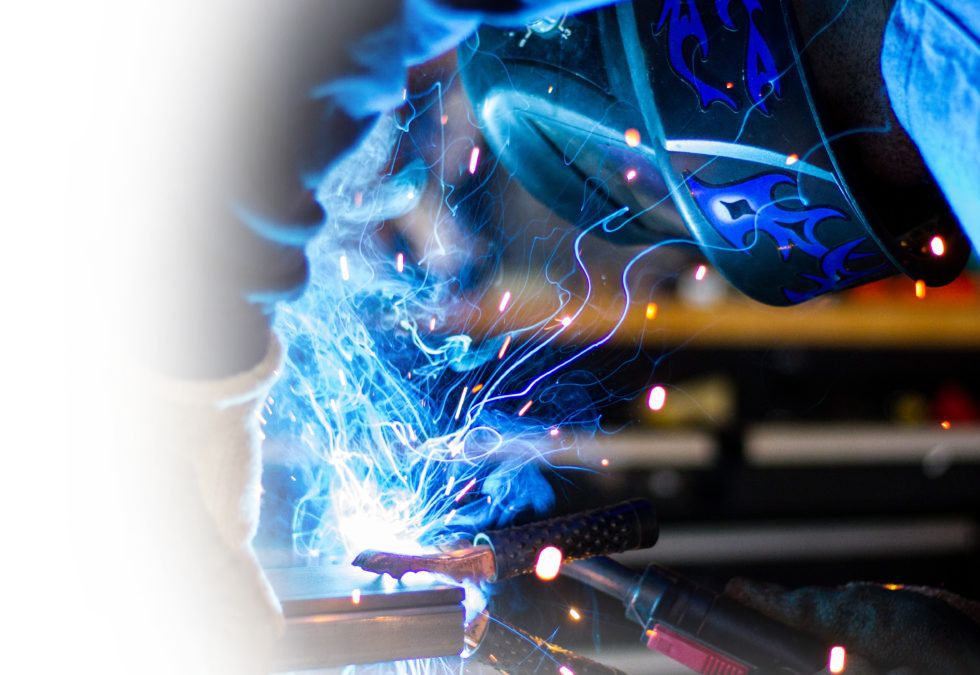 BEKEY locks are easy to install without requiring any changes to the doors or gates. Furthermore, the current access system of the building can be used in parallel.
DURABILITY
BEKEY locks have a long operation life. After one project is finished, the locks can be unmounted and installed on the site of the new project.
ACCESS DISTRIBUTION
Distribute customised access rights (standard or time-limited) to your employees and sub-contractors. If needed, the access can be revoked with a few clicks.
SO WHAT IS IN IT FOR CONSTRUCTION COMPANIES?
Investing in a digital access solution allows the company to save money & time and gain piece of mind. With digital key systems only authorised users can gain access and e-keys cannot be "copied", lost or misplaced. With Bluetooth enabled smart locks, the administrator does not need to deal with the hassle of registering access and making copies of the keys. With the cloud-based software system, access can be distributed to every party that needs access.  Furthermore, all the openings are registered in the system.
BEFORE BEKEY
Previously, when keys were lost, the lock needed to be replaced or in the worst cases, the entire locking system. At the same time, there were situations where 100 workers needed access on a given day to the same key box – and there was only one key for each apartment.
WITH BEKEY
By using the BEKEY system, the time spent with handling keys is drastically reduced, which is reflected also in the work efficiency of the employees. The use of electronic access control systems in construction and renovation projects is also often the gate way to other types of customers.
Want to know more about about BeKey NetKey? Click here
For pricing and more information Bekey NetKey please contact us.