SMART-I How do you turn the lights off once they have been set off by the motion or camera
SMART-I How do you turn the lights off once they have been set off by the motion or camera
How do you turn the lights off once they have been set off by the motion or camera using a SMART-I Wireless power control socket and repeater?
Login to the gateway and tick the edit icon (top right pencil in box) and then click the blue cog to open the settings you can set the auto off. There is also a guide available to setup the auto on/off automatically.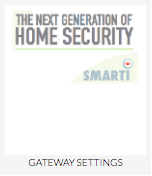 For more information and general guidance on our products & services, please contact us.
---
Require further support?
Search all Knowledgebase articles
Send a Support Request to The Idency Support Team
Related Products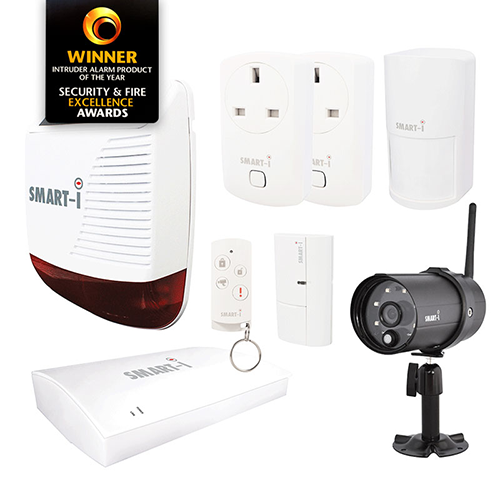 £

339.99 inc.VAT |

£

283.33 ex.VAT
More Details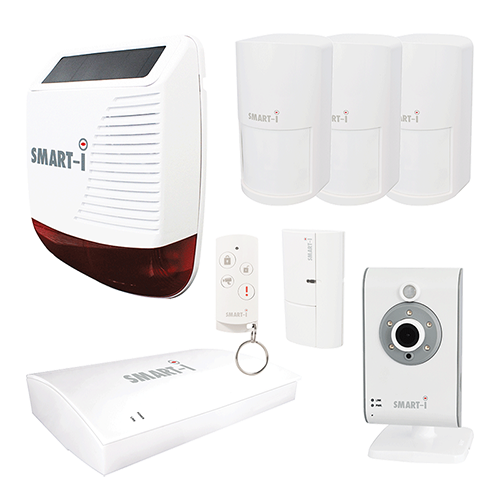 £

254.99 inc.VAT |

£

212.49 ex.VAT
More Details