Smart-i SH140 Security Alarm & CCTV System Router and Alarm Disabled
Smart-i SH140 Security Alarm & CCTV System Router and Alarm Disabled
If my router gets switched off than the alarm system is disabled?
If the router gets turned off the alarm does not turn itself off so you are not protected, if a PIR/Contact is triggered the siren will sound as normal. What you will lose is the Cameras video feed and communication from the system as the SMART-I system uses the routers internet to send you that notification.
For more information and general guidance on our products & services, please contact us.
---
Require further support?
Search all Knowledgebase articles
Send a Support Request to The Idency Support Team
Related Products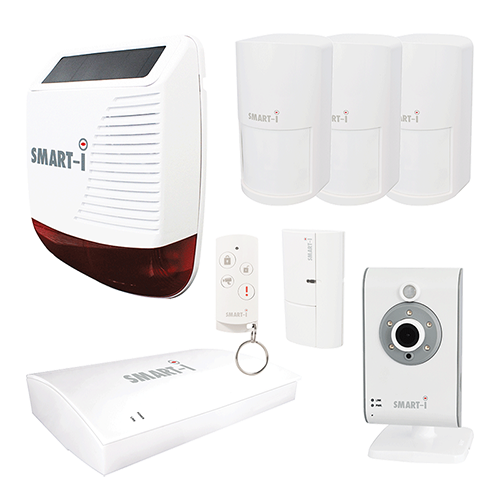 £

254.99 inc.VAT |

£

212.49 ex.VAT
More Details