Smart-i SH140 Security Alarm & CCTV System Connections Lost
Smart-i SH140 Security Alarm & CCTV System Connections Lost
The device keeps loosing connections
The gateway not connecting is not a common issue but it has been reported, we are in contact with the factory to identify what is the cause but currently to resolve technical support advise to open up the gateway, power down and remove the battery in the unit. This will completely discharge the unit and should resolve the issue.
For more information and general guidance on our products & services, please contact us.
---
Require further support?
Search all Knowledgebase articles
Send a Support Request to The Idency Support Team
Related Products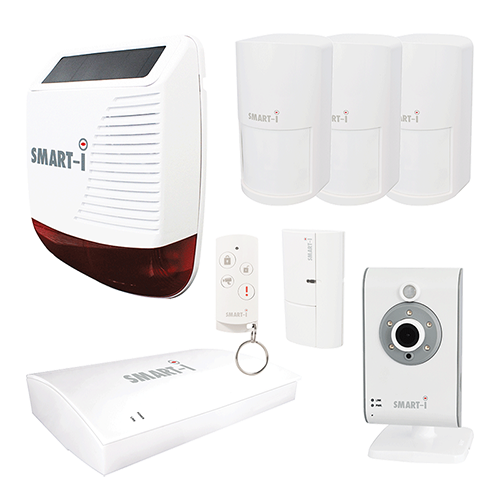 £

254.99 inc.VAT |

£

212.49 ex.VAT
More Details