Smart-i Gateway – How to Check and Update Firmware
Smart-i Gateway – How to Check and Update Firmware
To check you have the latest Firmware on your Smart-i Gateway and to update it if a newer version is available, please follow these instructions:
In the App, go into Settings (bottom right from home screen)
Input your Admin password
Select Firmware Update
Tap the right hand Download icon
If it says there is an update available. Please download it and follow the instructions to install it.
Please keep the screen on your phone active as you do this.
For more information and general guidance on our products & services, please contact us.
---
Require further support?
Search all Knowledgebase articles
Send a Support Request to The Idency Support Team
Related Products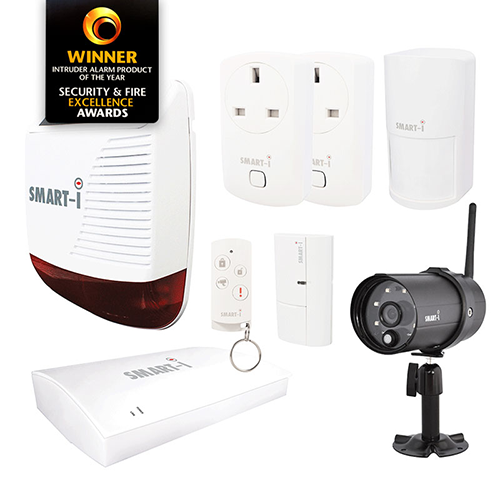 £

339.99 inc.VAT |

£

283.33 ex.VAT
More Details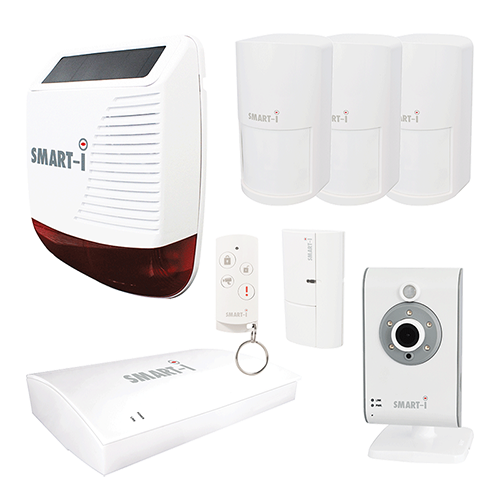 £

254.99 inc.VAT |

£

212.49 ex.VAT
More Details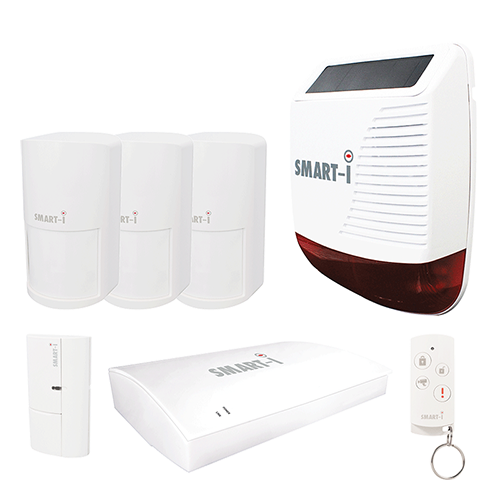 £

209.99 inc.VAT |

£

174.99 ex.VAT
More Details