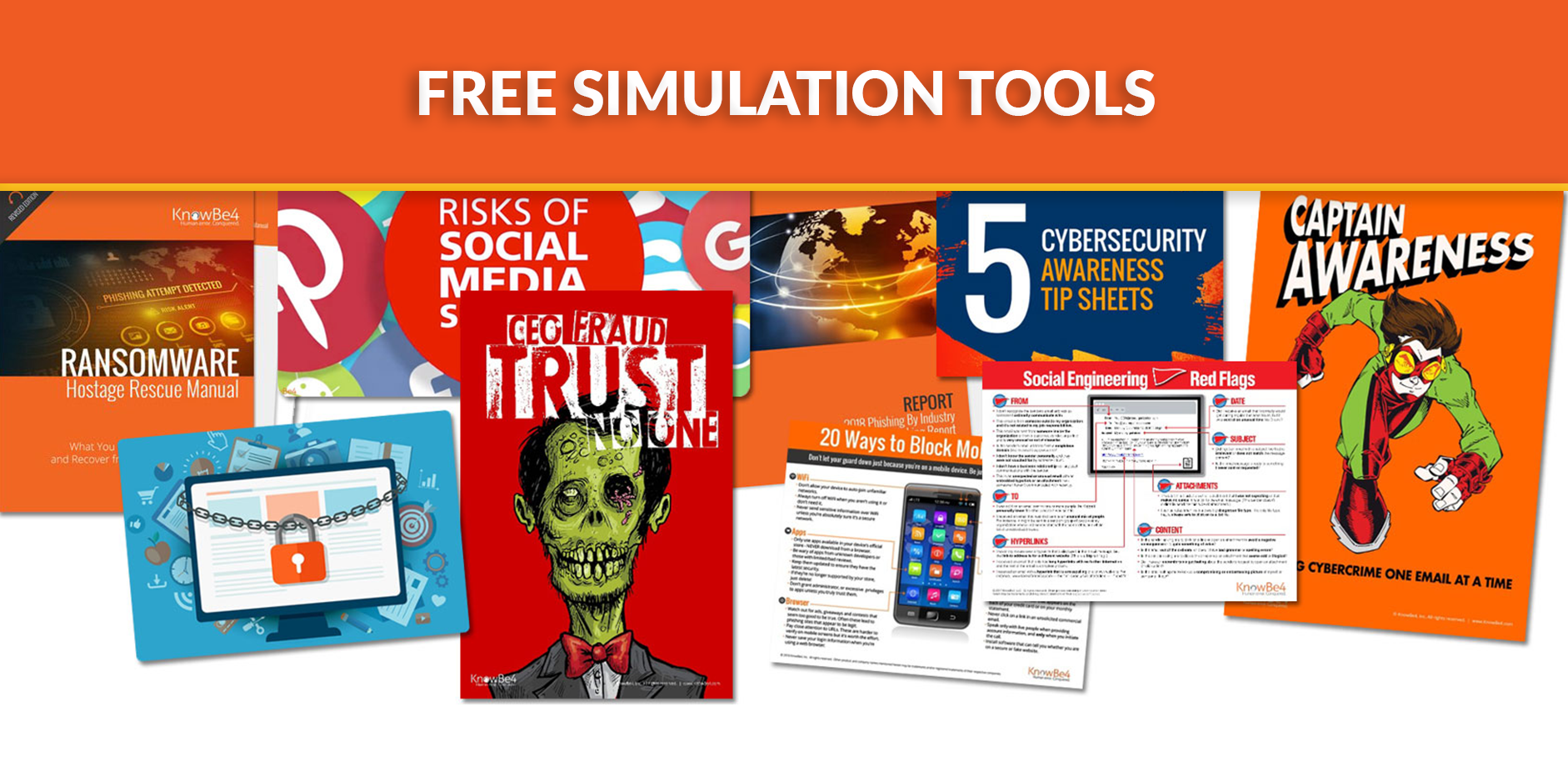 Welcome to our KnowBe4 Simulations.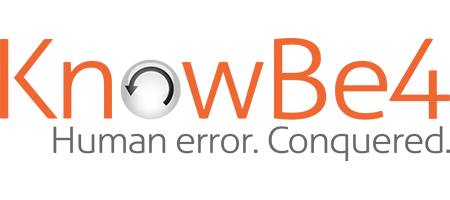 KnowBe4 Security Awareness Training Platform.
KnowBe4 is the world's most popular integrated Security Awareness Training and Simulated Phishing platform. You now have a way to better manage the urgent IT security problems of social engineering, spear phishing and ransomware attacks.

Idency: Secure Your Digital World. We Can Support You.
For more information on KnowBe4's Security Awareness Training program please contact us. To request free live demonstrations or to request pricing and quotes please click the button below for more information.
Scroll down to view our complete list of KnowBe4's free simulations for you to download and keep forever.
Test your employees and your companies current cybersecurity measures.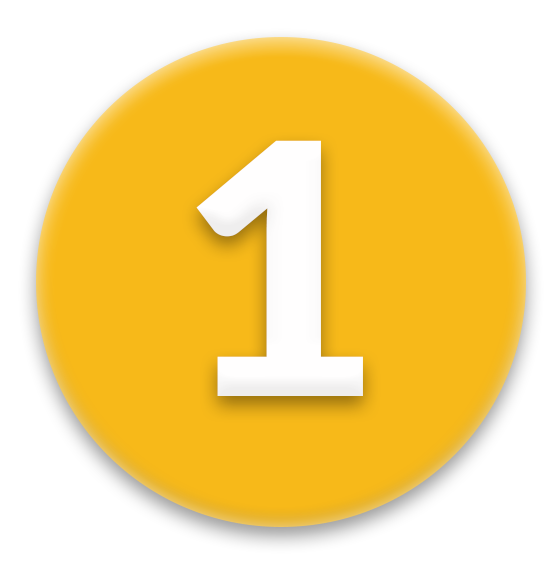 91% of successful data breaches started with a spear phishing attack
Find out what percentage of your employees are Phish-prone.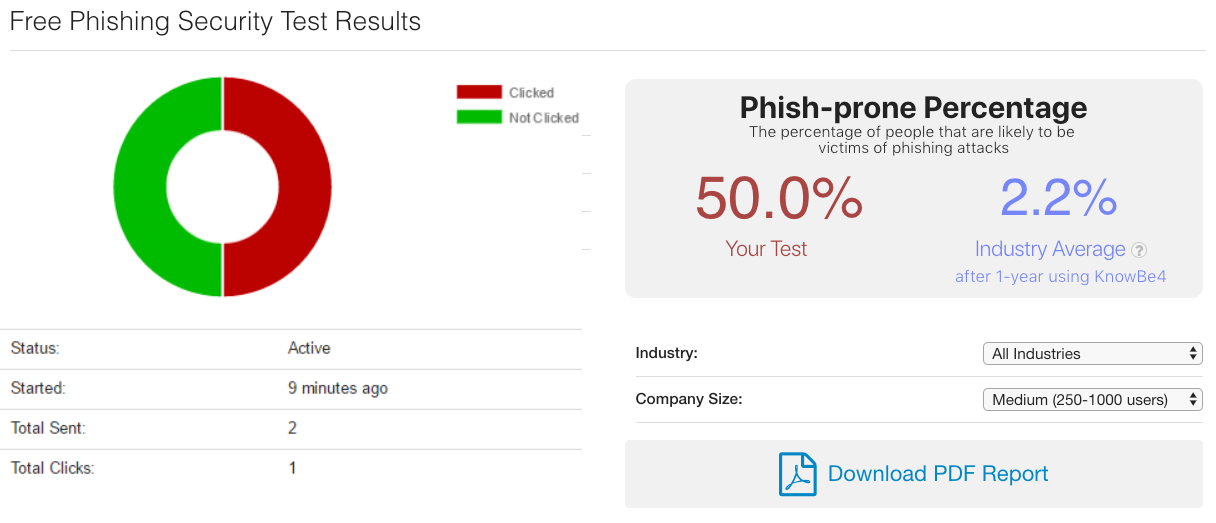 Find out what percentage of your employees are Phish-prone™ 
See how you stack up against your peers with the new phishing Industry Benchmarks!
IT pros have realised that simulated phishing tests are urgently needed as an additional security layer.
Today, phishing your own users is just as important as having antivirus and a firewall.
It is a fun and an effective cybersecurity best practice to patch your last line of defence: USERS
If you don't do it yourself, the bad guys will. 
Here's how it works:
 
Immediately start your test for up to 100 users (no need to talk to anyone)
 
Customise the phishing test template based on your environment
 
Choose the landing page your users see after they click
 
Show users which red flags they missed, or a 404 page 
 
Get a PDF emailed to you in 24 hours with your Phish-prone % and charts to share with management
 
See how your organisation compares to others in your industry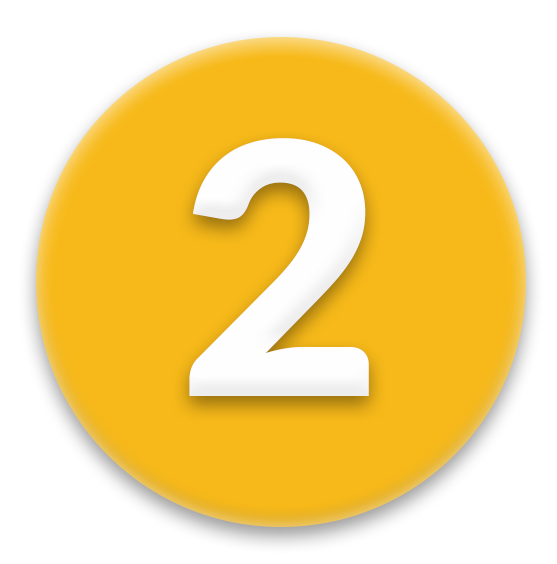 Bad guys are constantly coming out with new versions of ransomware strains to evade detection.
How vulnerable is your network against Ransomeware and Cryptomining attacks.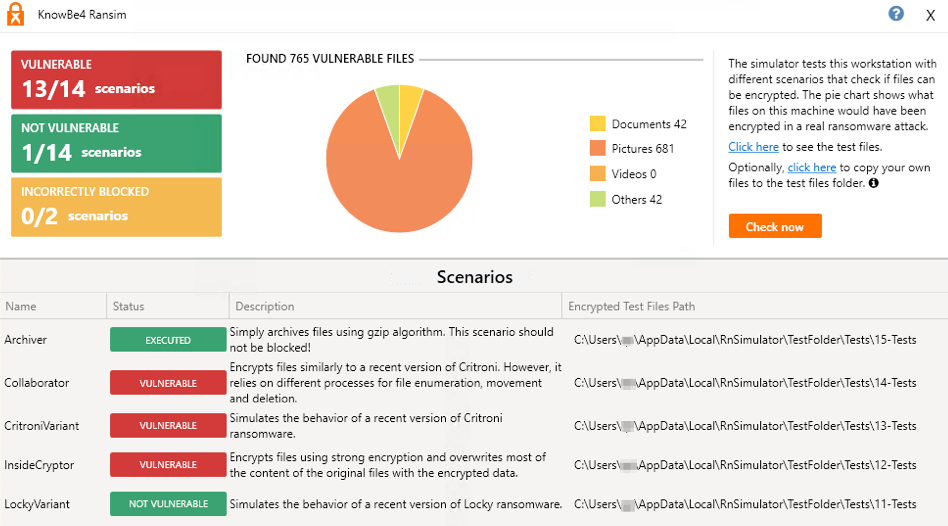 Is your network effective in blocking ransomware when employees fall for social engineering attacks?
KnowBe4's Ransomware Simulator "RanSim" gives you a quick look at the effectiveness of your existing network protection. RanSim will simulate 13 ransomware infection scenarios and 1 cryptomining infection scenario and show you if a workstation is vulnerable.
Get results in a few minutes!
Here's how RanSim works:


 100% harmless simulation of real ransomware and cryptomining infections

  Does not use any of your own files

  Tests 14 types of infection scenarios

  Just download the install and run it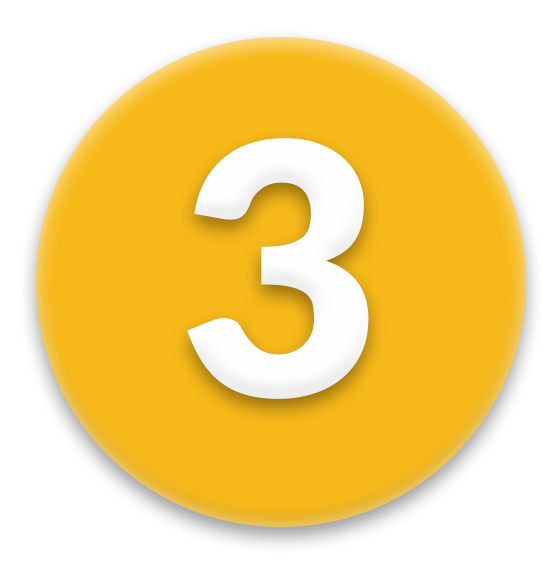 Look-alike domains are a dangerous vector for phishing and other social engineering attacks
Discover dangerous look-alike domains that could be used against you!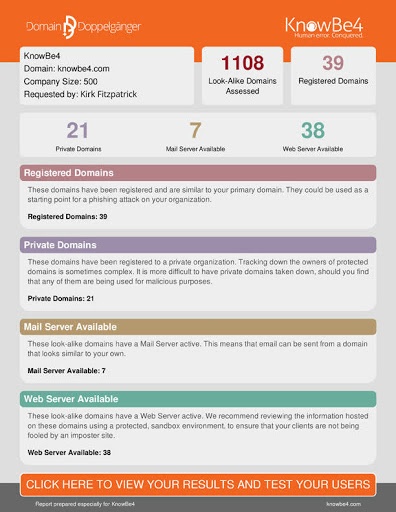 KnowBe4's NEW Domain Doppelgänger tool makes it easy for you to identify your potential "evil domain twins".
The simulation tool combines the search, discovery, reporting, risk indicators, and end-user assessment with training so you can take action now. 
 View the detailed results of look-alike domains found similar to your primary email domain
 Generate a real-world online assessment test to send to your users
 Receive a summary report PDF that contains an overview of the look-alike domains and associated risk levels discovered during the analysis
You can even view the WHOIS information if you decide you need to track down the owner of a domain.

We Can Support You
For more information on KnowBe4's Security Awareness Training program please contact us.