Enterprise Antivirus Products
---
ThreatTrack Security offers a new breed of award-winning cybersecurity technology that includes real-time advanced malware detection and remediation. Their solutions detect the world's most sophisticated malware – including Advance Persistent Threats (APTs) and targeted attacks – and empower you to completely eliminate those threats from your network.
Fast, reliable antivirus and email security deliver comprehensive malware defence for PCs and Macs
Easy deployment and management save you valuable time and resources
Competitive pricing fits your budget while protecting your data
Low CPU and memory usage preserve team productivity and system performance
Integrated security for Windows® Server Hyper-V® efficiently protects virtual environments
Removal of your Existing Antivirus
Manually removing your existing antivirus from every machine can be painful. So VIPRE does it for you. This ensures an environment free of other antivirus agents and eliminates conflicts on the network during installation.
Latest News
Top rated protection at tremendous value...
Vipre Advanced Security provides the best protection against ransomware and other dangerous threats including those that evade traditional antivirus.
Why buy from Idency
Idency will look to beat your antivirus renewal fee
Buy back options are available on your current antivirus subscription
Your license key will be available within 24 hours
Great support
Please see our ThreatTrack Security Vipre products below and if you have any questions get in touch.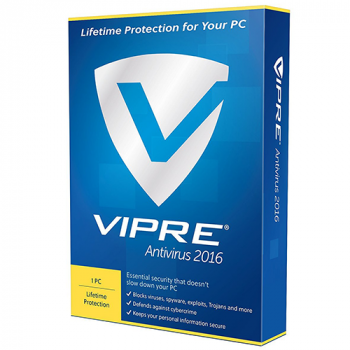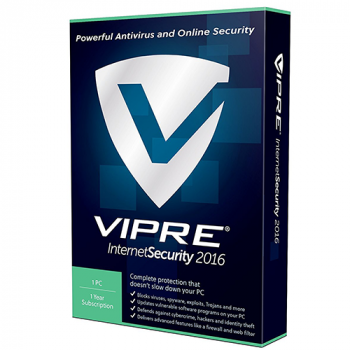 Our Blog